Selling a few cards, I have 4 total will only sell 3 I will be keeping which ever one does not sell. Prices include front door delivery. Heatware is under JRW21.
1. BFG 7800GT OC w/NV Silencer 5 $110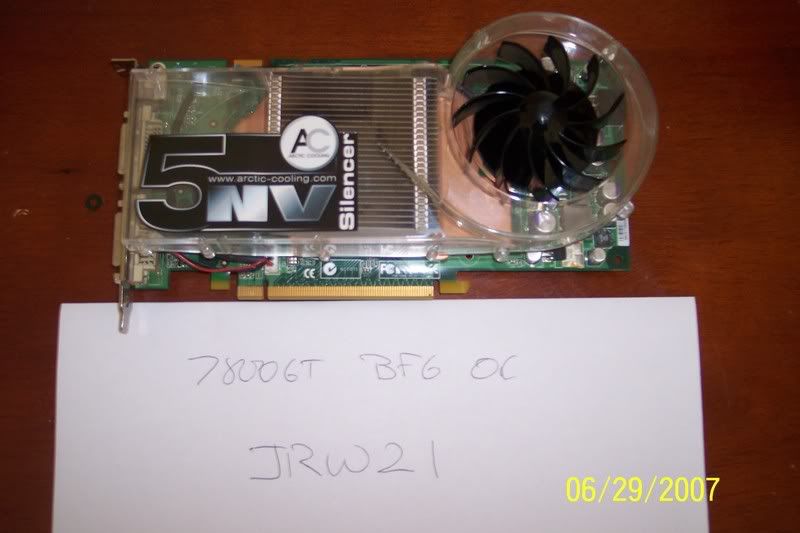 2. XFX 7800GT w/ volt mod 1.5v and NV Silencer 5 $110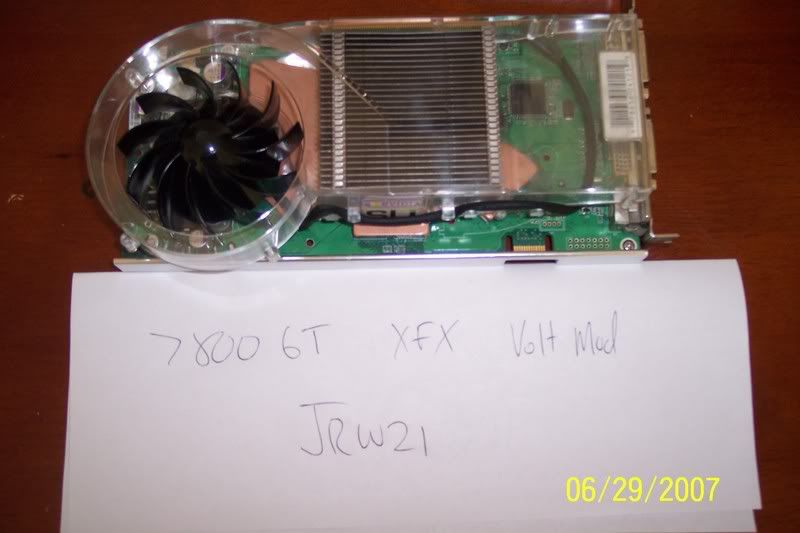 3. XFX 7800GT the Black and green version $110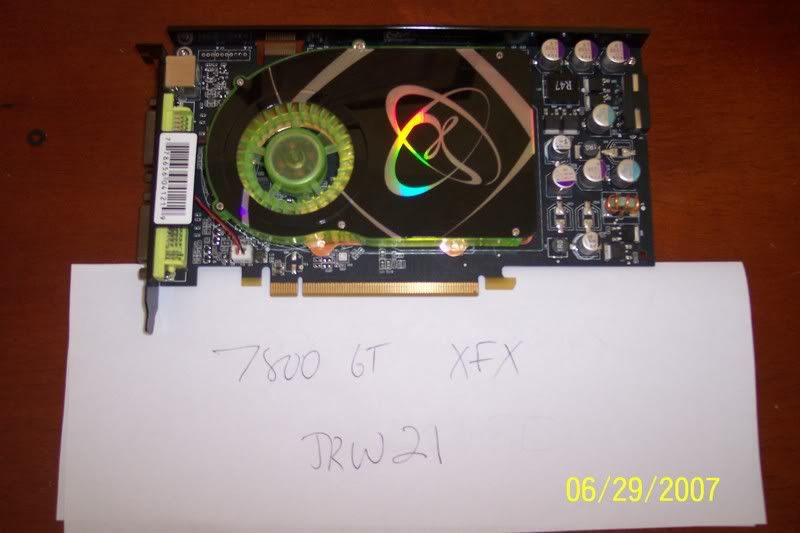 4. XFX 7800GTX $125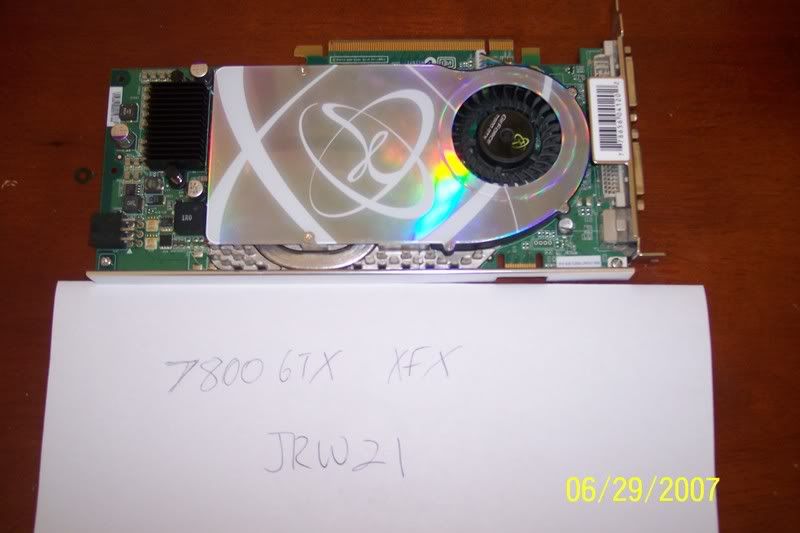 I forgot to add this earlier but I have a Danger Den Koosah Waterblock as well. $55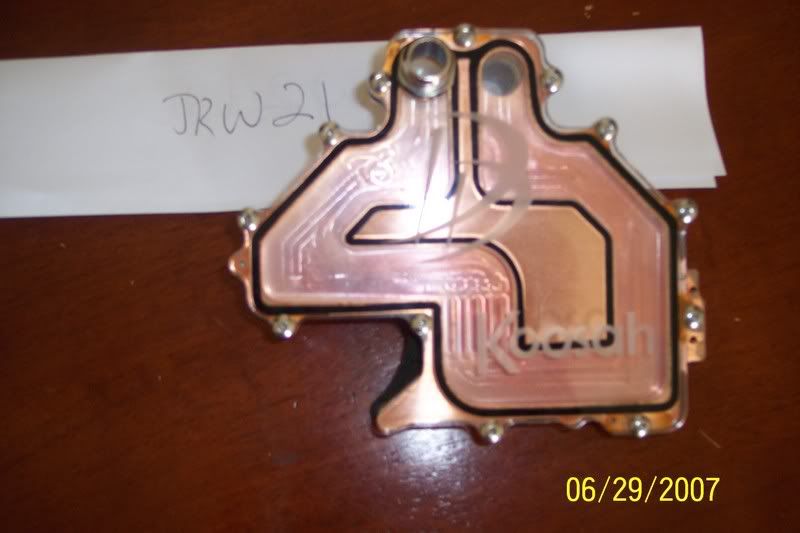 Thanks for looking.