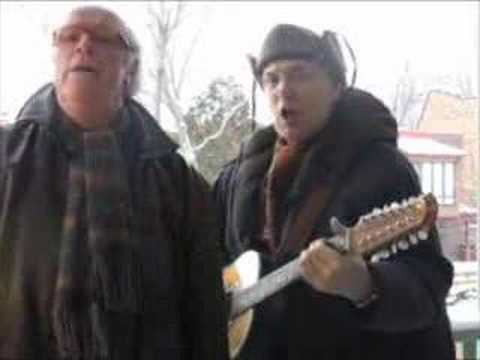 Reasons I'm glad to be Canadian:
I make my friends laugh/happy simply by being a stereotype
Six months out of the year I can enact my fantasy of being a snowman
Tim Horton's is the single greatest breakfast/coffee franchise on the planet!
I can go an hour outside of any city and encounter rolling farmlands and beautiful boreal forests
Dark Maple Syrup is without a doubt the best sweetener in the world forget that Vermont Sugar Maple crap.
Toronto is the place to go if you want to encounter multiculturalism at it's finest!
Love hockey? You're welcome!
We have a Queen she's a pretty awesome person
Bowser and Blue, Bob and Doug
Nowhere else can you have a 3 hour discussion about the weather
Trains are cheap enough that I can actually afford to go and hang out with the greatest people I've ever had the pleasure of knowing.
Have a great day/Canada day, eh!
(I'm sorry if my reasons come across as pushy or braggy)