I think there's some kind of club or something I'm supposed to join, but I can't find it. I know some of you guys run old iron....just picked this up for a project, it's pretty original but not quite as nice as it looks in the pics. Needs a bit of door/fender re-aligning, and the paint job was a slap-on cheapo TERRIBLE job.
What do you mean you don't want pics???? I'm putting some up anyways!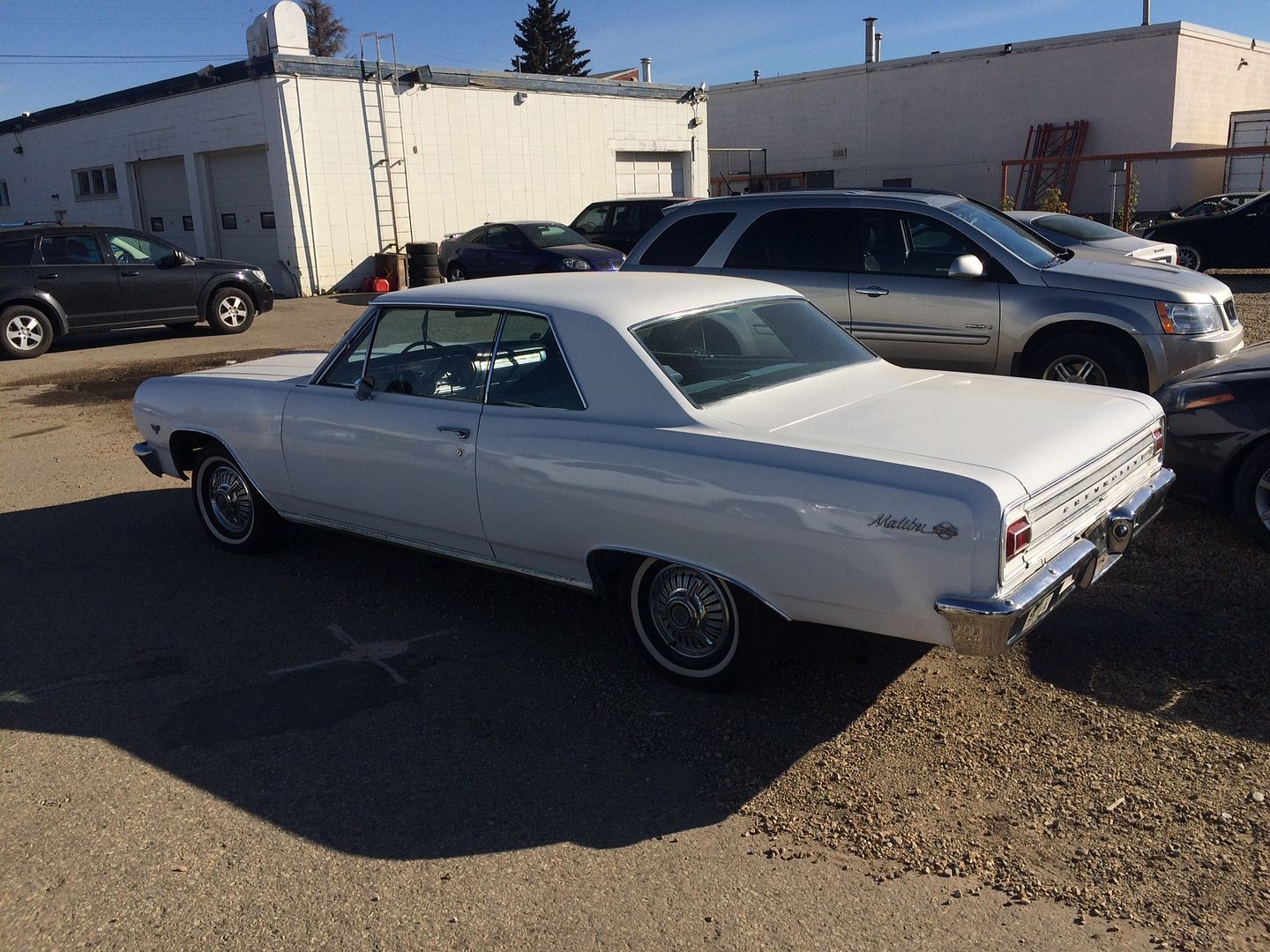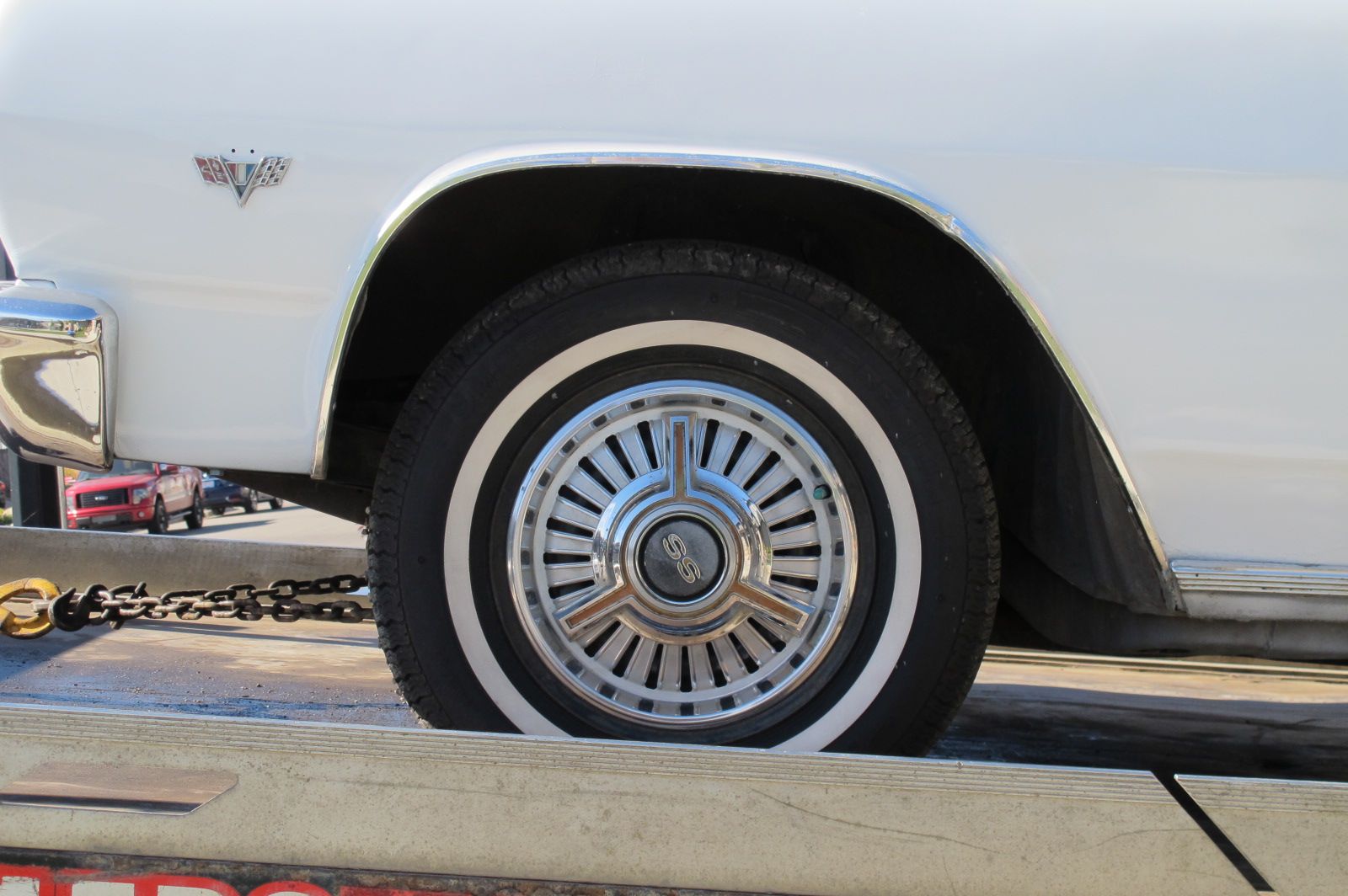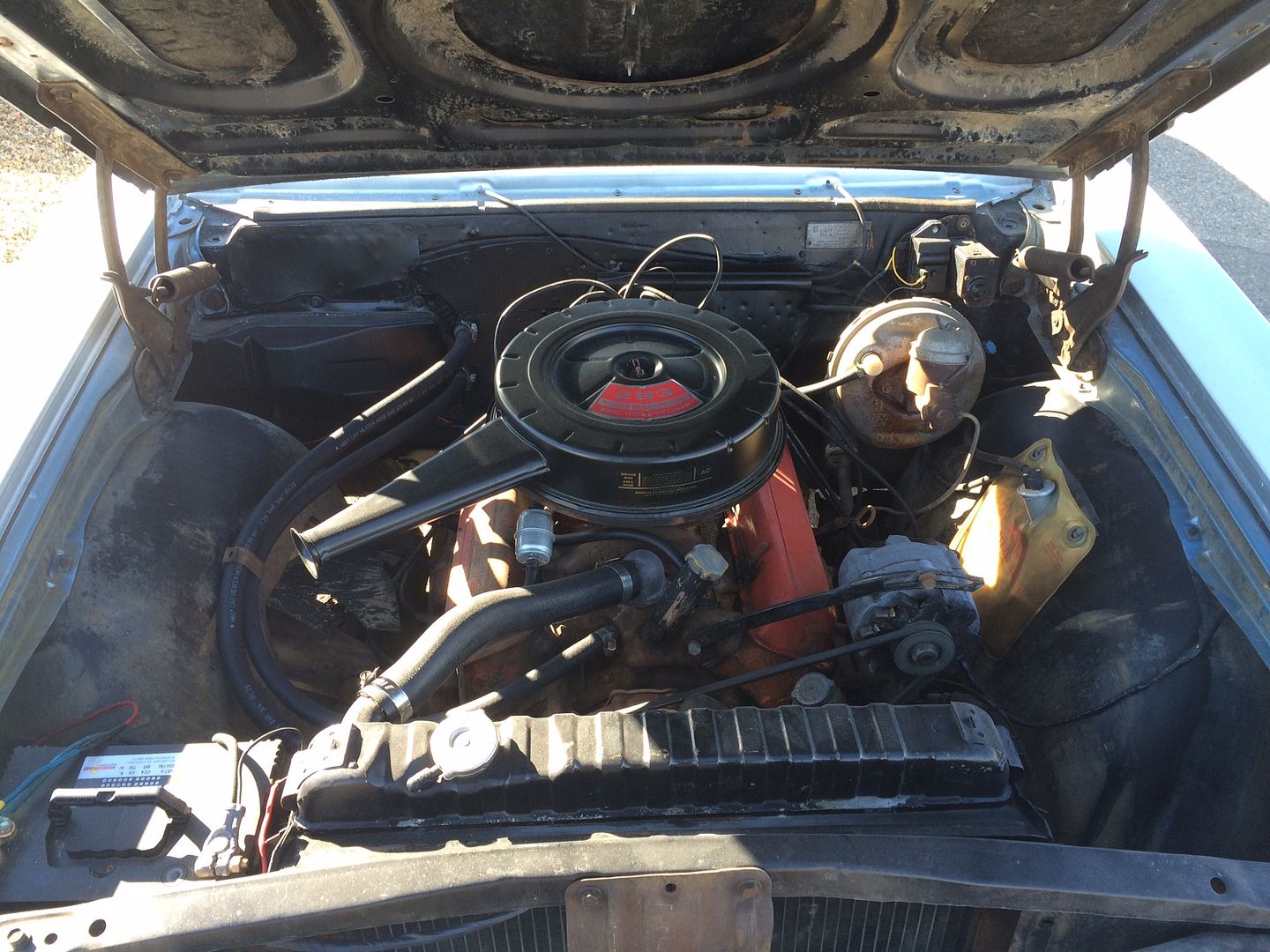 Allegedly original seats, they are the right shape but I'm not sure about the 2-tone coverings. Dash pad is one of the few things not original to the car.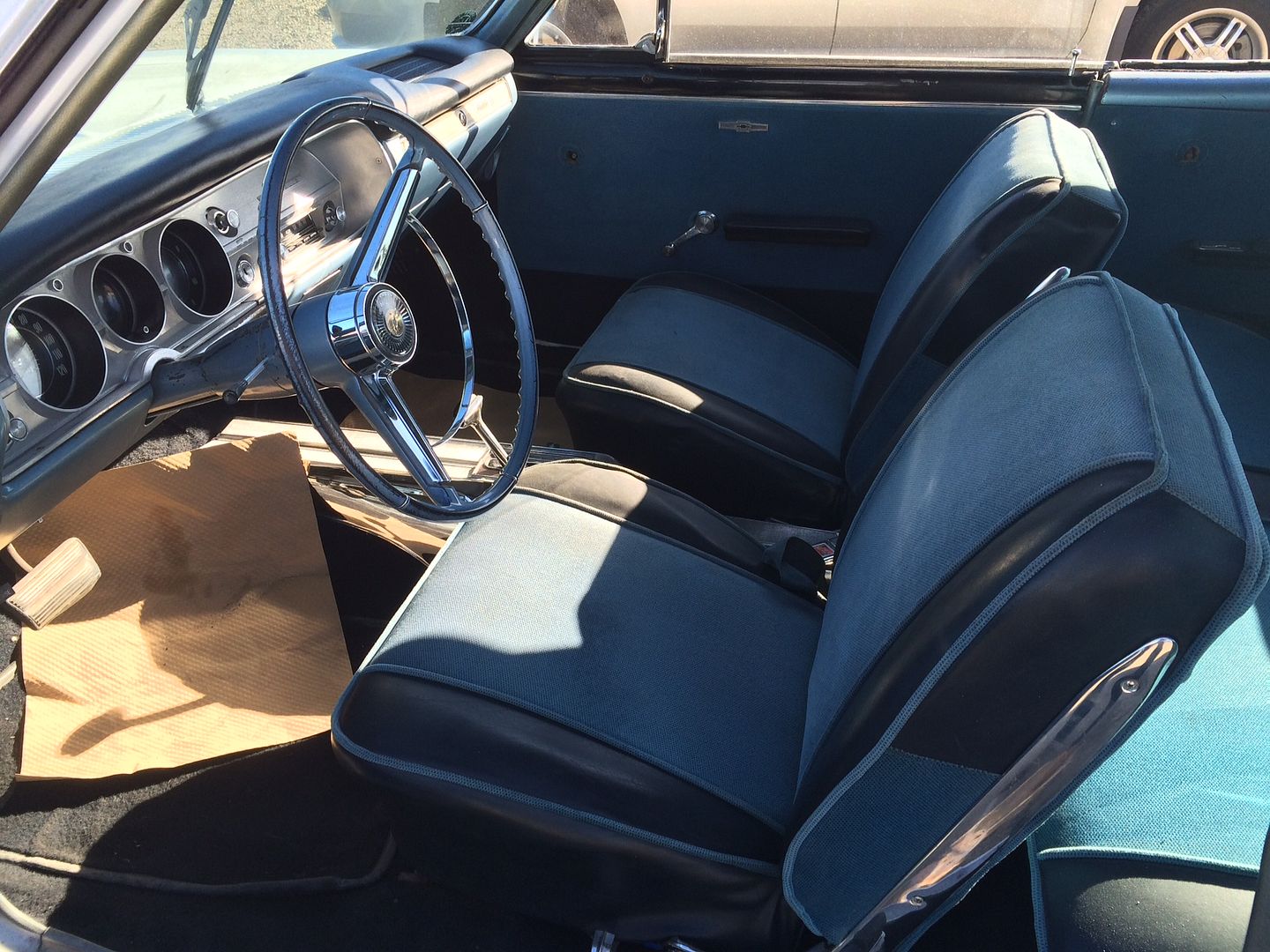 I don't know when it made it's way up to Alberta from SoCal, but it was allegedly 35 years in the last owner's hands.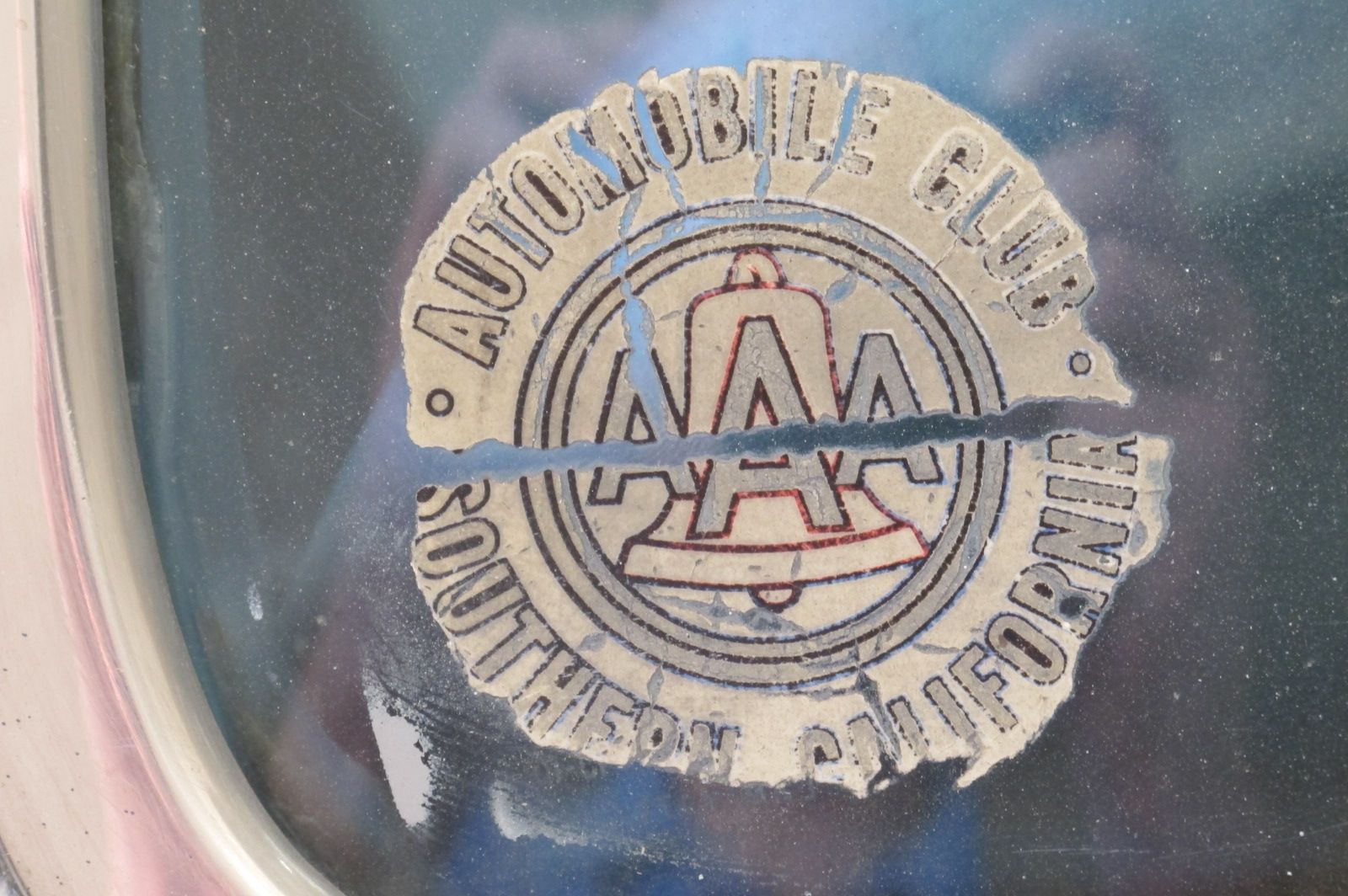 Original colour, which someday it will get put back to, under the trunk lid. 'Mist Blue'.