Katawa Shoju (Deal with it)
Potential spoilers included, read at your own risk :P
I'm making this thread because the waifu thread simply can't function as the only place to discuss/post (non-H) images of KS/youtub. That, and Lynx can't into waifu. Also, I've just started this and love the style of story and art, the characters are deep (lulz), and Lilly is smalltime.
***Lynx ninja edit***
For those of you who haven't heard of this, KS is a bishoujo-style visual novel set in Japan. You play as a dude who suddenly has a very serious heart condition, and ends up at a high school mainly for disabled people. It's not a dating sim, like everyone wants you to believe. It's more like a weeaboo choose your own adventure - except that it's American made.
The really cool thing about KS is that it started on 4Chan with
a single image
back in 2007. A bunch of nerds worked hard for over four years to make KS a reality, and as a project of passion from fans, it's an awesome example of what people can do out of communities like 4Chan.
Oh, and if you were there at Expo 2009 when the "Lynx is a weeaboo" thing started, it's all because of this game
A word of warning - it DOES have mature content in it. This content can be enabled, just know that ahead of time. Also also, you should probably watch this: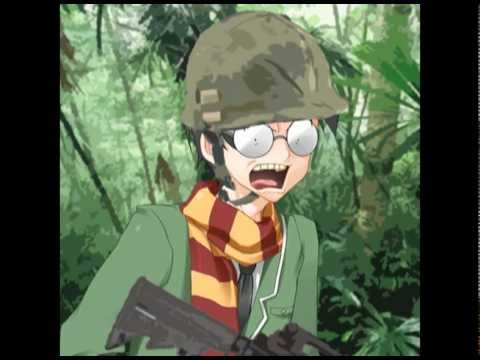 Now, back to Cola:
*********************
I made it to two of the endings to Hanako's path, one was lame and the other gave me some major feels.
I'm really happy with the end I made it to on my first run through and I'm looking foreward to seeing the rest of Hanako and then Rin. I don't think I could become the Shoju master like Lynxsiao and complete all paths, but I'll prolly run through everyone's stories at least once just to see.
Also, lulz if you guys end up getting bad end.
Let us begin?