ICSS14 - Icrontic Secret Santas 2014
Kwitko
Sheriff of Banning (Retired)
By the thing near the stuff
Icrontian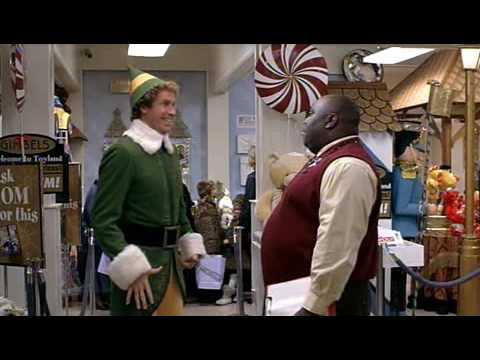 Well, it's that time of year again- Icrontic Secret Santas 2014. This year I'm taking over for @shwaip‌, who is hella busy doing stuff.
I'm taking a page from his book and we're going to use Elfster again. Please sign up here:
http://www.elfster.com/exchange/view/12631250/c93126/ (link fixed)
Make sure you include your preferred mailing address in your profile.
Sign-up will end on November 24.
I will draw names on the 25th.
Gifts should be given no later than January 1. If you cannot meet the deadline, be sure to message me right away, and I will relay the message to your Santee.
There's no spending limit, but as always, keep it reasonable. And for fuck's sake, DO NOT ASK @PRIMESUSPECT ABOUT YOUR SANTEE!!!
I will add shwaip's "Don't-be-a-dick" rule here:
Don't be a dick.