Stories from San Andreas - GTA 5 Online (PC, of course!)
So GTA 5 is finally out on PC, and a few of us have been having an absolute blast with it so far. If you own it on PC, add us as friends and join in. We roll in a crew called the White Suite Wookies, where we all don fancy white suits and just generally make wookie noises over the mic to the other players. It rules.
Here's a thread to share some of the ridiculous stories and experiences we've had together.
Today, @TiberiusLazarus joined up and decided to take us all on a bus ride from hell. Here's the trip from my perspective.
Jimmeh takes us for a trip down the freeway: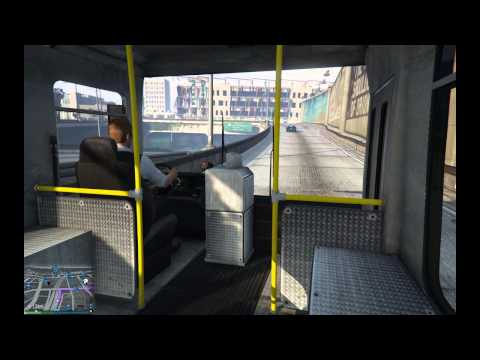 We made it to the Getty, but unfortunately @Ilriyas didn't get his car out of the way in time: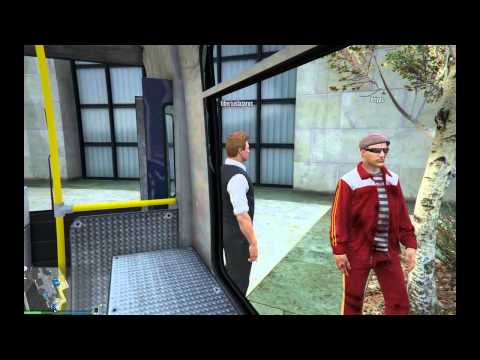 Also, @Ilriyas knows that feel when slav