Icrontic Evangelion Stream!
So thanks to synchtube and its clones we've streamed a lot of stuff; MLP to Dai Mahou Touge and G Gundam (even marathoning 0080 War in the Pocket along the way) but the time has come for the promised stream.
The ultimate 2deep4u fuck-the-fans movie.
Blame
@canti
.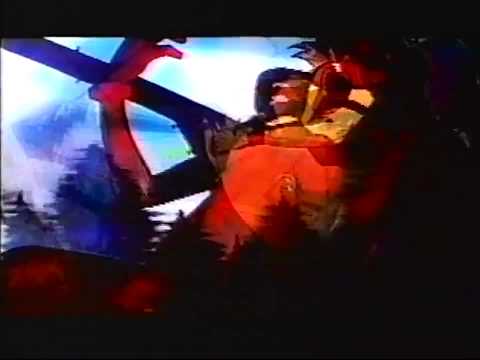 Not setting a date 'til I know who's interested (and who needs to watch the original series first).
But soon...