PC Building and Gaming in the 1990's
"a $3,000 dedicated game machine, it's a 133mhz pentium, it's got a 6x cdrom drive, a 1.6 gig hard drive"
While I did find the video humorous, I still respect the era, and those brave enough to have worked on their builds. Surely it wasn't as easy as it is today to build your own PC. I'm interested in hearing from those of you who engaged in the undertaking during the 80's & 90's.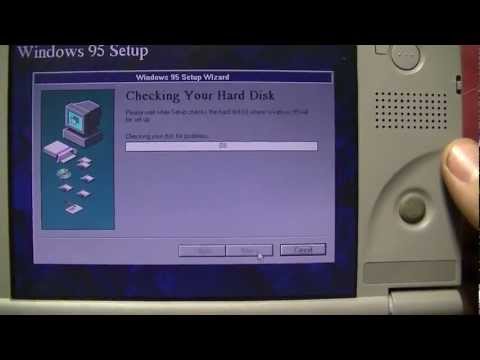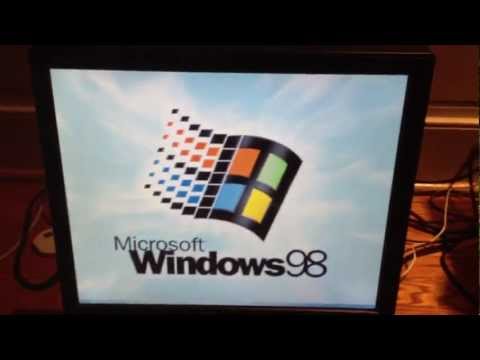 I was unable to find much fruitful information about the aforementioned subject. The sharing of links and videos is welcomed! After a build were you praying to the wolf gods of Saturn that your motherboard would at least show some sign of life?
Share your war stories.