What's happening on Icrontic
Howdy, Stranger!
You found the friendliest gaming & tech geeks around. Say hello!
Microsoft Minecraft
Microsoft is buying Mojang for $2e9 it appears. I guess 2014 is a good year to sell out.
http://online.wsj.com/articles/microsoft-near-deal-to-buy-minecraft-1410300213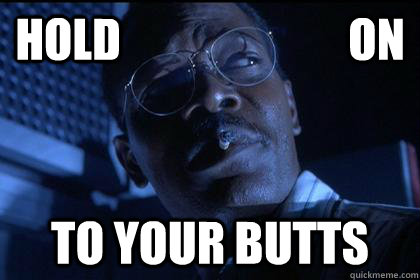 Icrontic — Home of the Big Beef Burrito since 8-8-2000, fool. A Short-Media community © 2003–2019. Powered with ill-gotten helium.