What's happening on Icrontic
Howdy, Stranger!
You found the friendliest gaming & tech geeks around. Say hello!
Do you like bananas?
WELL, YOU AINT FINDING ANY BANANAS, ON THE MOOOOOOOOOOOOOONAAAAAAAAHHH!
http://www.spacex.com/news/2017/02/27/spacex-send-privately-crewed-dragon-spacecraft-beyond-moon-next-year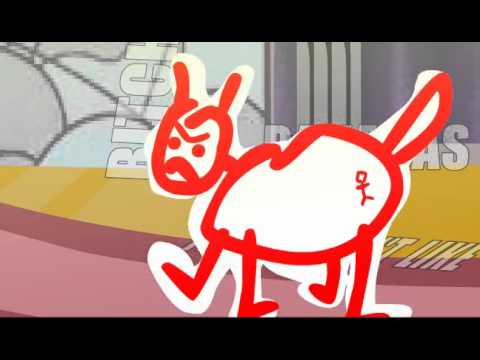 Icrontic — Home of the Big Beef Burrito since 8-8-2000, fool. A Short-Media community © 2003–2018. Powered with ill-gotten helium.