Howdy, Stranger!
It looks like you're new here. If you want to get involved, click one of these buttons!
Quick Links
Do you like bananas?
WELL, YOU AINT FINDING ANY BANANAS, ON THE MOOOOOOOOOOOOOONAAAAAAAAHHH!
http://www.spacex.com/news/2017/02/27/spacex-send-privately-crewed-dragon-spacecraft-beyond-moon-next-year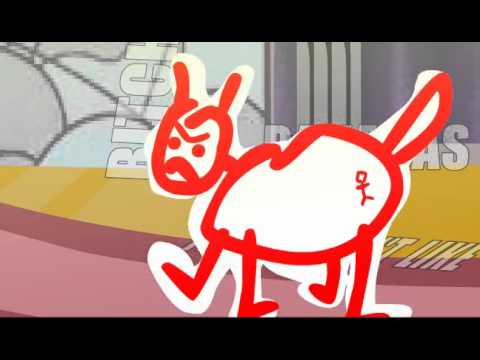 Icrontic — Home of the Big Beef Burrito since 8-8-2000, fool. A Short-Media community © 2003–2019. Powered with ill-gotten helium.