[SPESS] 2017-02-19 SpaceX Commercial Resupply Services (CRS) 10 Launch
drasnor
Starship Operator
Hawthorne, CA
Icrontian
2017-02-19 14:39 UTC (9:39 EST), Cape Canaveral, FL: SpaceX will be launching a Falcon 9 medium-lift launch vehicle carrying a Dragon 1 spacecraft to the International Space Station (ISS) for the National Aeronautics and Space Administration (NASA) under the Commercial Resupply Services program. This will be the 12th flight of the Dragon 1 spacecraft and the tenth mission under the CRS contract (designated CRS-10/SpX-10) and is the first flight of a Falcon 9 or Dragon from Space Launch Complex 39A. SLC-39A was originally built to accommodate NASA's Saturn and Nova rocket families and was previously used to launch every manned mission to the moon. The pad was later adapted to launch the Space Shuttle and was used to launch 82 and out of the 135 missions conducted over the course of the Space Transportation System (STS) program. SpaceX began a 20-year lease of the launch complex in 2014 and has upgraded it to service its Falcon 9 and Falcon Heavy launch vehicles. CRS-10 is slated to arrive at ISS at 11:30 UTC (06:30 EST) on February 22 following a three day rendezvous phasing profile.
CRS-10 is heavily-laden with science payloads with cargo with 1530 kg of pressurized cargo and 960 kg of unpressurized cargo. The flagship payload for this mission is the SAGE-III Stratospheric Aerosol and Gas Experiment, the fourth generation of a series of Earth observation payloads intended to discern changes in the composition of Earth's atmosphere and provide critical evidence to inform policymakers of our planet's continually-changing nature.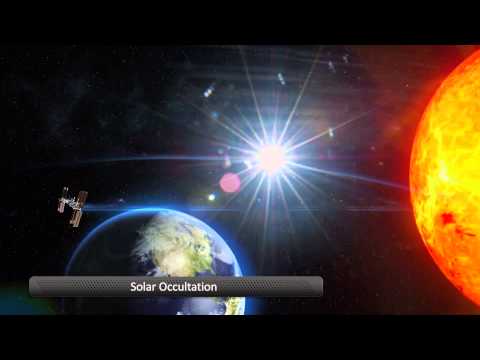 SAGE-III on ISS Overview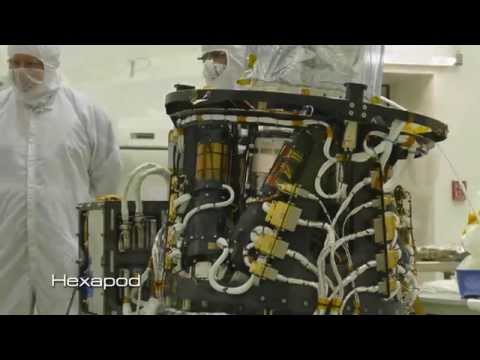 SAGE-III on ISS Mission
This mission was previously delayed from 2/18 due to an anomalous response in a redundant upper stage thrust vector control actuator. A redundant system of these fueldraulic servos are used to steer the upper stage during its powered flight phase. Even though the anomalous actuator is used in a redundant system, SpaceX decided to forego their earlier launch opportunity out of an abundance of caution rather than fly with decreased redundancy.
The weather is forecast to be 70% favorable for the 2/19 launch attempt with scattered clouds and moderate winds. The launch window is instantaneous due to the nature of the spacecraft orbital injection and as such any delay or hold will result in at least a 24-hour delay. In addition to the primary mission of delivering the Dragon spacecraft safely to its rendezvous with ISS, SpaceX will attempt to return the first stage booster to its prepared landing site at LZ-1 (formerly Cape Canaveral SLC-13). This will be the third attempted landing at LZ-1 after two previous successes and the first attempt to occur during daylight hours. This will be a morning launch providing good conditions for the launch and first stage recovery attempt. SpaceX will be providing live streaming coverage of the launch on their webcast at http://www.spacex.com/webcast/ and NASA will also be streaming the launch on their feed at http://www.ustream.tv/nasahdtv .
Have fun and fly safe!
References:
SpaceX Press Kit
NASA Press Kit