What are Conte and Neistat scheming in NYC?
Linc
Owner
Detroit
Icrontian
I don't know what's going on exactly, but I've been following a YouTube conversation between two interesting people. I feel like it's at the very least interesting, and maybe potentially important.
One person is Jack Conte, the CEO of Patreon. He was also 1/2 of Pomplamoose back in the day, which is part of where he got the idea for Patreon. "Wait, Jack Conte is the CEO of Patreon?" was the first piece of info that tickled me about this whole thing.
The other Casey Neistat, a popular maker and YouTube Big Deal™ w/ 9M subscribers. I wasn't familiar with him, but Aaron's seen some of his videos in the Maker parts of the Internet.
First, understand I rarely watch anything on YouTube and it's extremely hard to convince me to care about what happens in that world. So the story starts here, with Casey founding a new company in NYC called "368" which is going to be some sort of creator studio. Rented some giant building with half a plan. It's a pretty fun video if slightly obnoxious in the archetypal YouTube rapid-cut-I'm-so-viral way.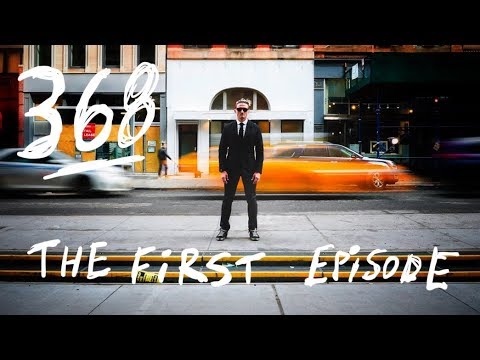 So he makes this video, and Jack Conte spends his weekend making this (pretty great) pitch video to have 15 minutes of his time, including pre-buying his plane ticket.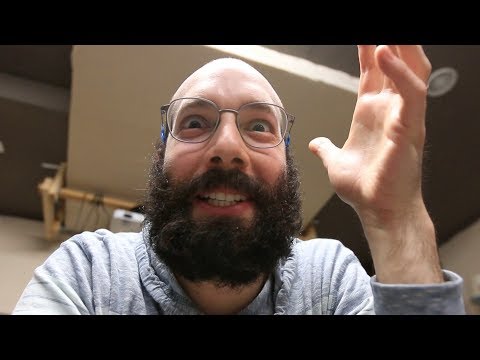 So Casey accepts, and Jack shows up in NYC and they talk about some sort of partnership between their companies.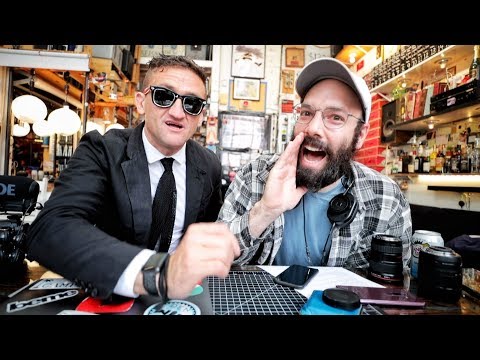 They omit the details of what was discussed of course, but something about the whole thing is really tickling me.
Patreon has become an incredibly important tool for artists of all kinds, including several Icrontians. Brian and I have considered it as a funding model for this site, among other things. They've been tremendously successful in a very short period of time. I'm pretty convinced in a few years it'll be clear what happened at that meeting and it won't have been nothing.