¡SPOILERS DISCUSSION THREAD! Cowboy Bebop
Massalinie
_k's Waifu
Texas
Icrontian
Hello friends, I want to know your thoughts. Anyone else binge watch the show this weekend? Slow playing it over the next week?
Let's jam.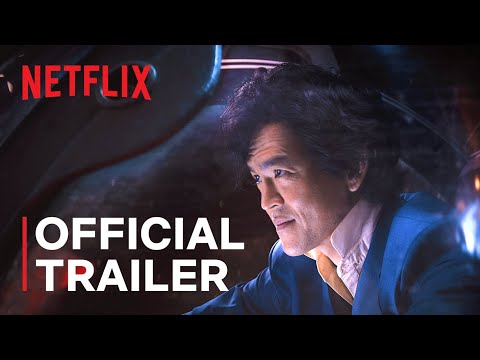 Overall I was very very into the first 3/4 of the season, they lost me in a big way on the main backstory. I feel like they were missing some key vibes compared to the original anime. The pace was much faster, which I think is to be expected in the 2020s, yet I can't help but feel that they lost something crucial in the process. And yet, I will watch it again and would definitely come back for season 2.
I haven't read a lot of the reviews online because my expectation from the mainstream is negativity, but there was a lot about this season that I personally really loved, even though I felt let down by other areas.
Honestly a LOT of the early episodes hit me in just the right way. From many of the shots they reproduced particularly well, to the Jet character being absolutely spot on, to the Bebop itself and most of the tech being just gorgeous. The overall familiarity really blew my socks off.
I'm withholding my negativity for now while I gather my thoughts, but have at it. Share away!