Wireless headsets
I am looking to get a new headset, thinking of going wireless because of con calls with the office.
What is your opinion on yours?
Not sure I really want the larger "over the ear" style, but not ruling anything out right now.
I currently use a Plantronics behind the head style wired headset: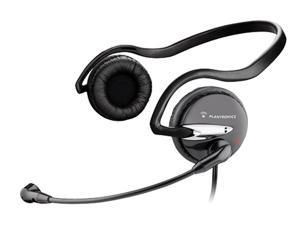 Thank you.