Raid Summary 07/19 - 07/20 2015
primesuspect
Beepin n' Boopin
Detroit, MI
Icrontian
We had a bit of a roster change this week and still managed to make some serious progress through Hellfire Citadel. I'm very proud of our performance this week
We started fresh and plowed through to our roadblock (Gorefiend), and this time we ended his ass and made him our gorefriend.
Tonight we saw two new fights: Iskar and Socrethar. Iskar went down like a prom date on Zima, and we got Socrethar down to 50% after just a handful of attempts.
We're losing Ryanfodder, a core member of the guild, as he is taking a break from WoW, but don't let it get you down (though we will miss you, big guy). We'll keep trucking on because we have a date with Archimonde.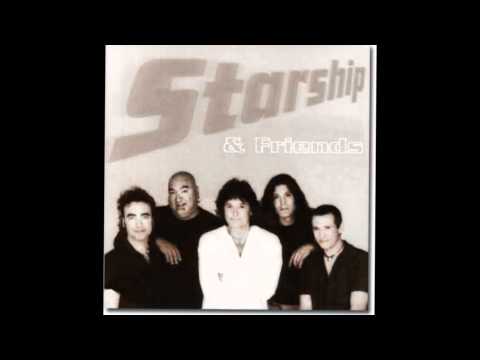 I told @Myrmidon as much, but even the NPCs were annoyed with my pep talk.