The Four Kings Casino and Slots: Everything you didn't know you wanted in a casino sim
The Four Kings Casino and Slots is an amazing game. Play your favorite casino games and socialize with Second Life style avatars. All for free.*
*Standard optional pay for cosmetics or chips applies
I have been keeping my eye on this game for a while. It looked like the casino sim I imagined but was getting scathing reviews reporting the games not working correctly and people losing chips. Sounded frustrating. More recently the complete opposite is true. Mostly Positive reviews on Steam. About a week ago I decided to give it a shot. I was trying out the different games and @DontCallMeKelso showed up. We played casino games and had a blast.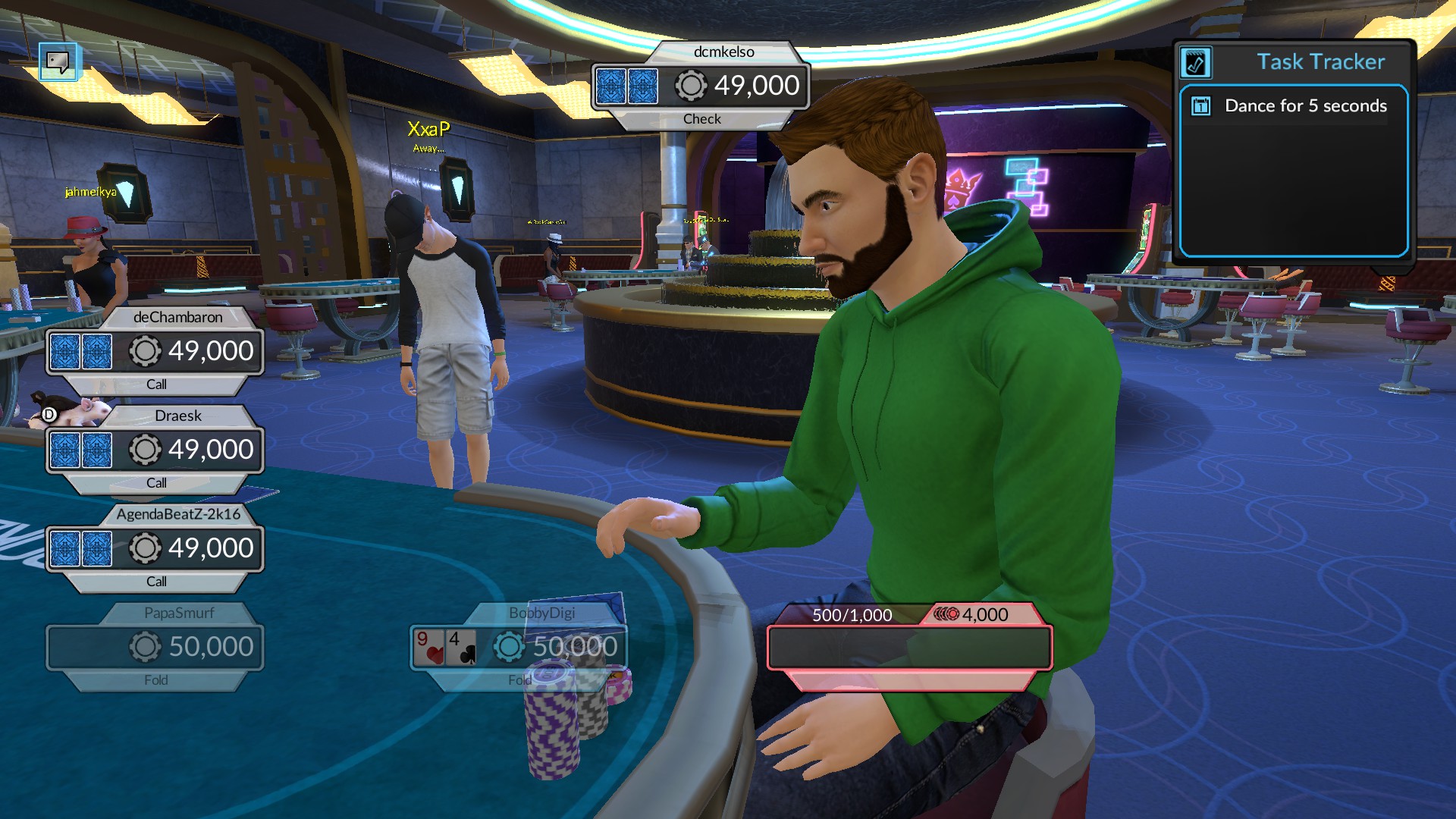 Here is some fun over the last week:
A group of mummblonians joined in. Blackjack with @GnomeQueen @TiberiusLazarus @RyanFodder & @UPSLynx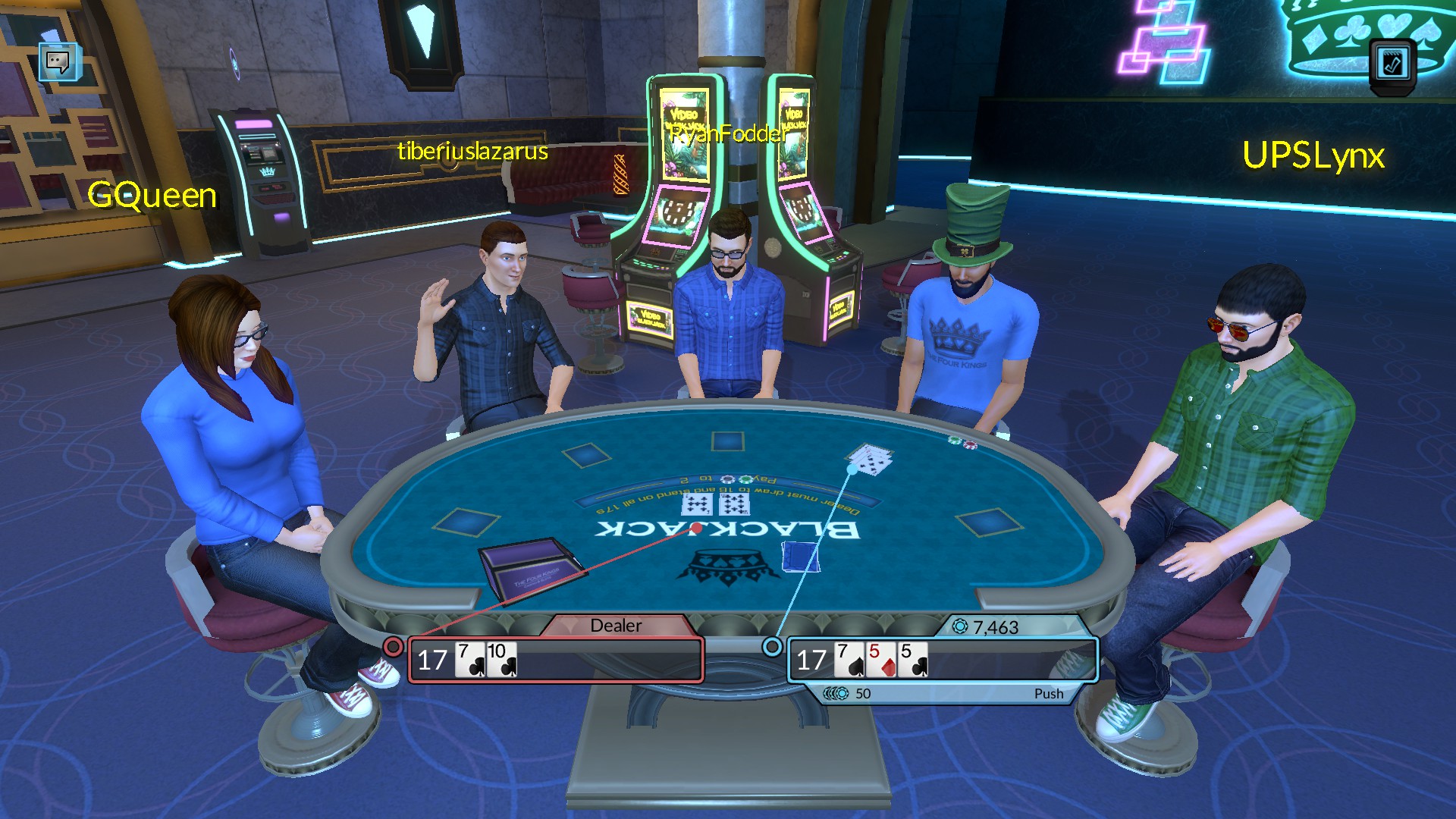 Dancing on the Bingo stage while Lynx deals with it.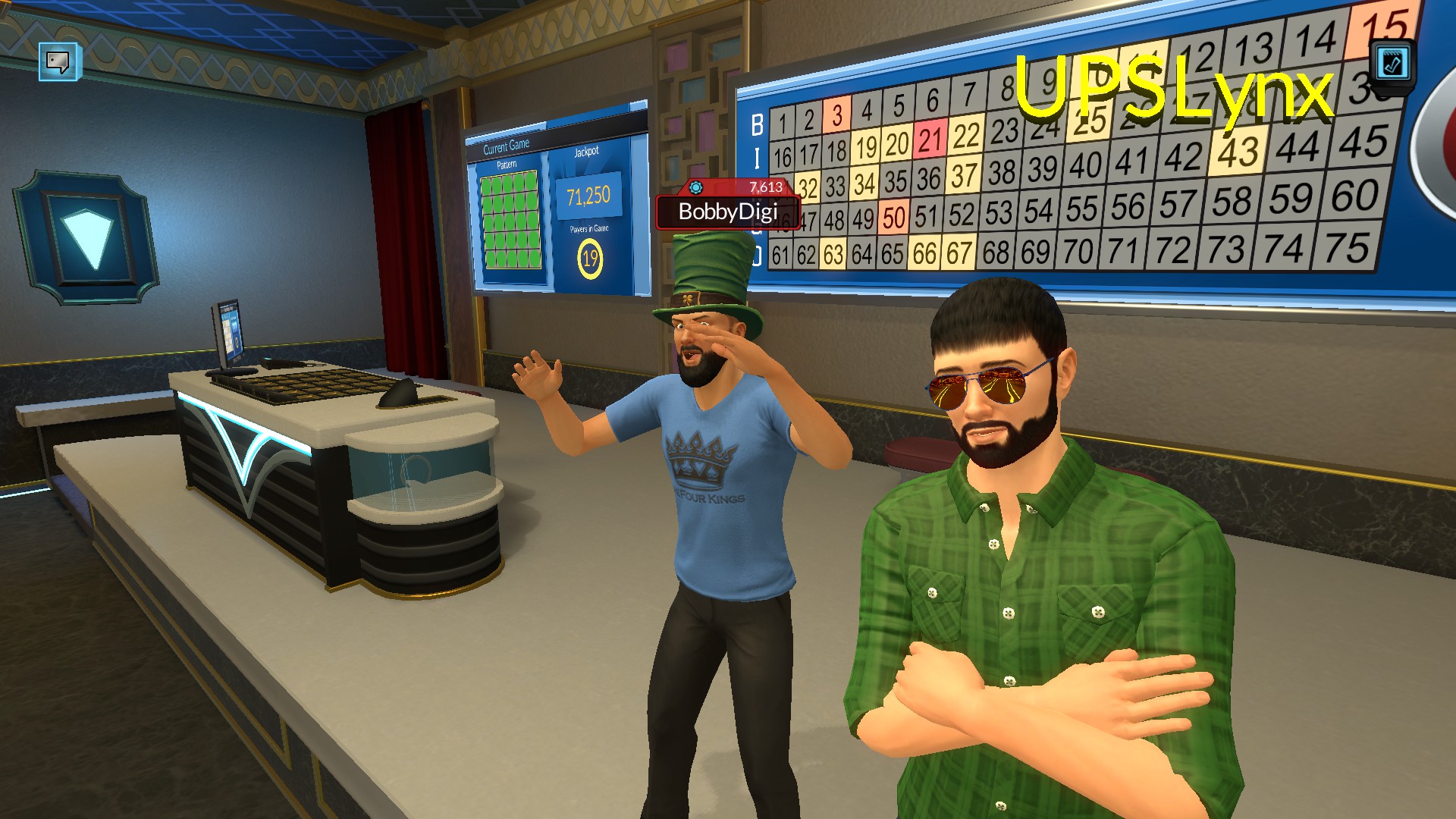 Digital BroBows with Lynx and GQ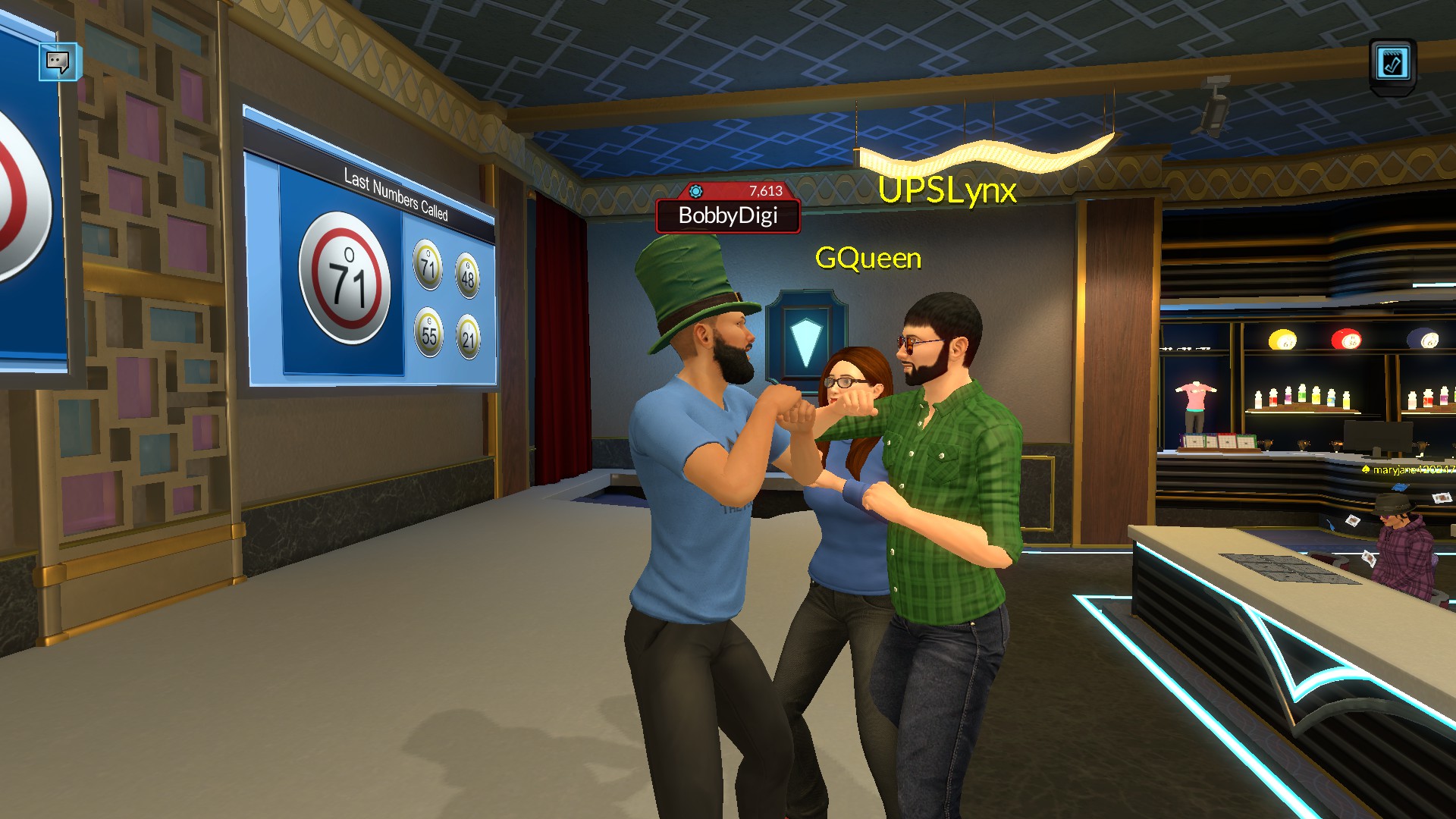 I came across this person the second time I played this game. At this point I was in love.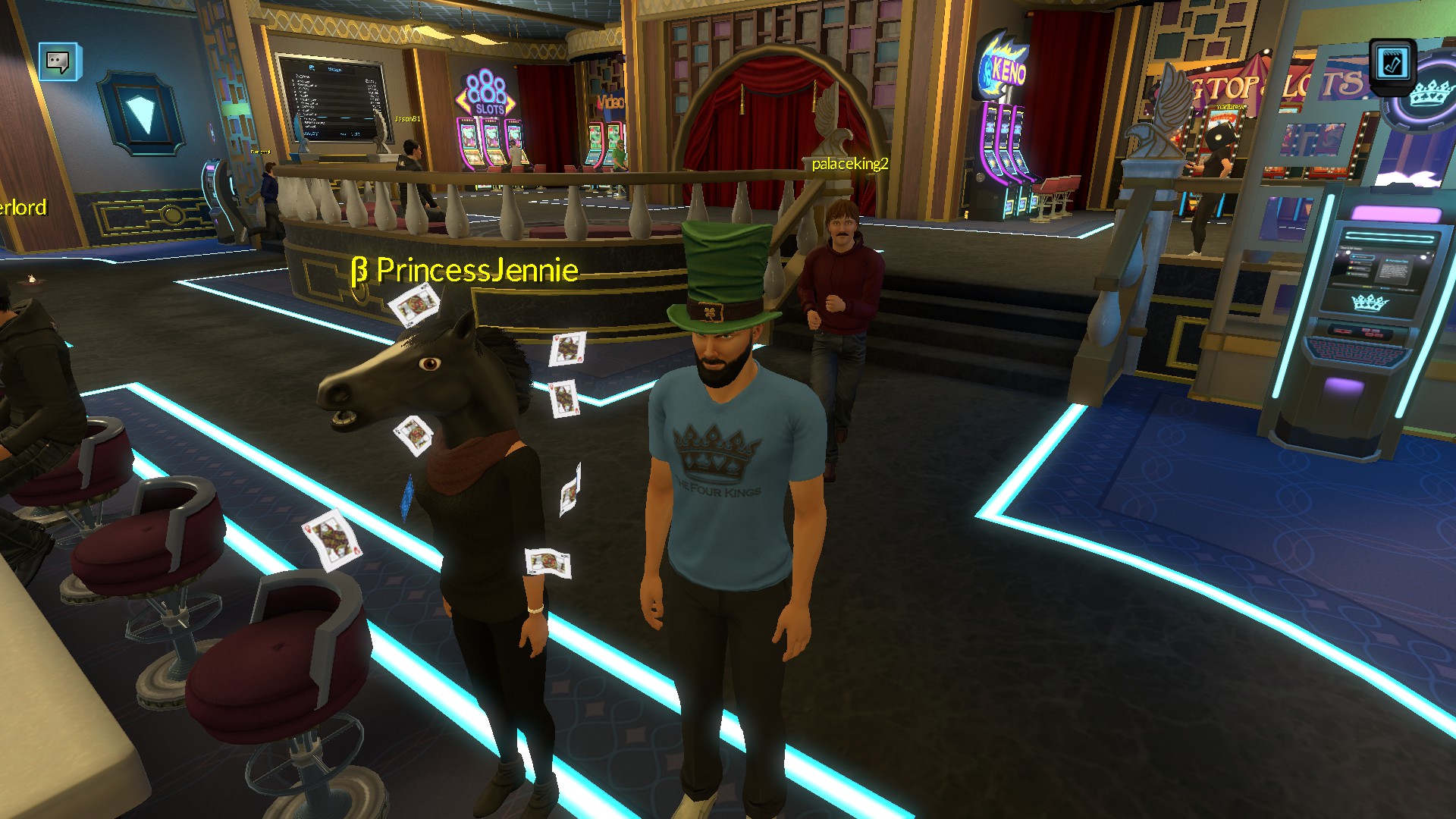 Craps with Lynx, GQ, TiberiusLazarus, Church and Ryan. Quintuple fist pump for a win. @Church4252 was probably just betting the field.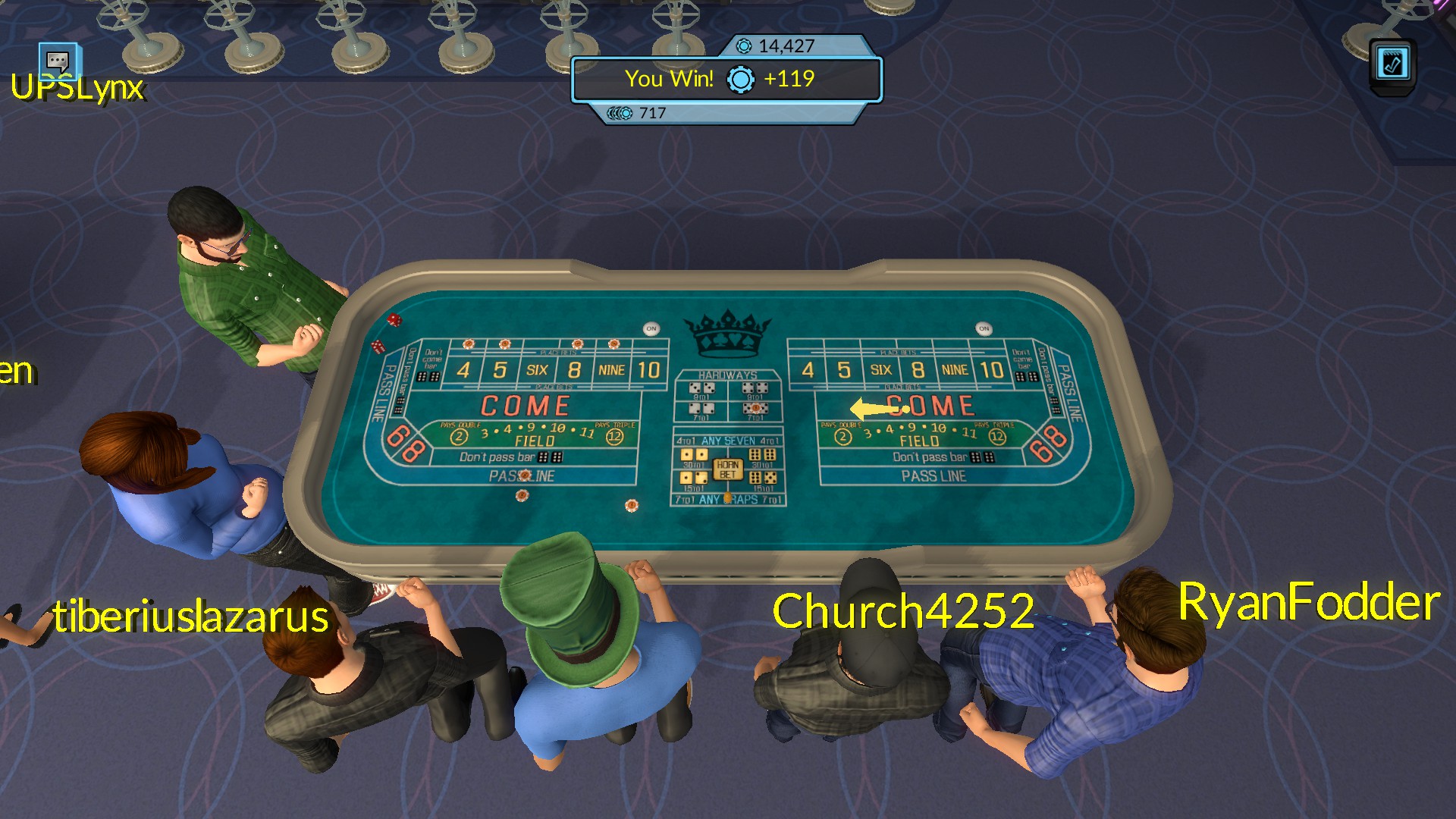 Dance Party!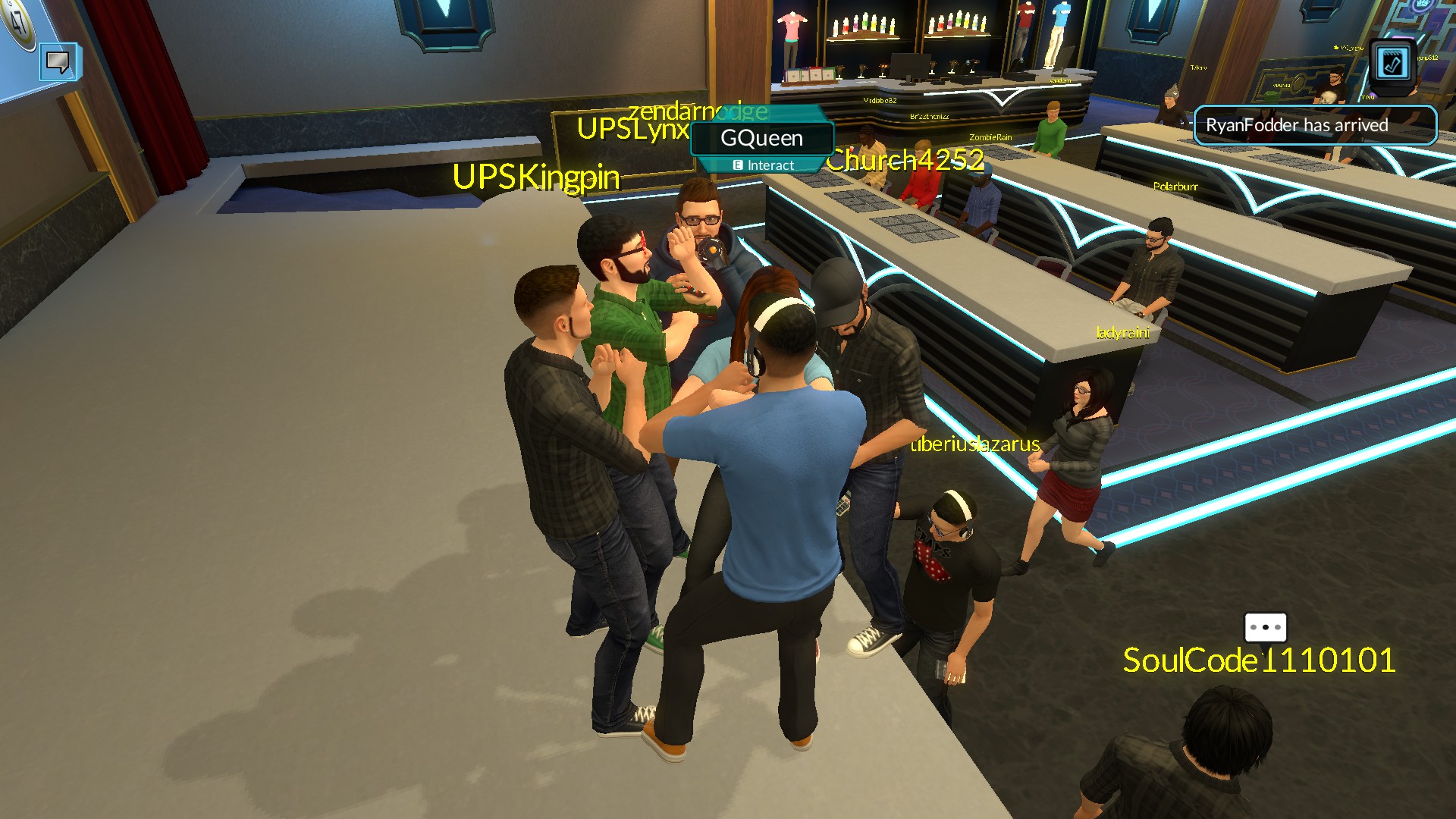 My Selfie Game Is Strong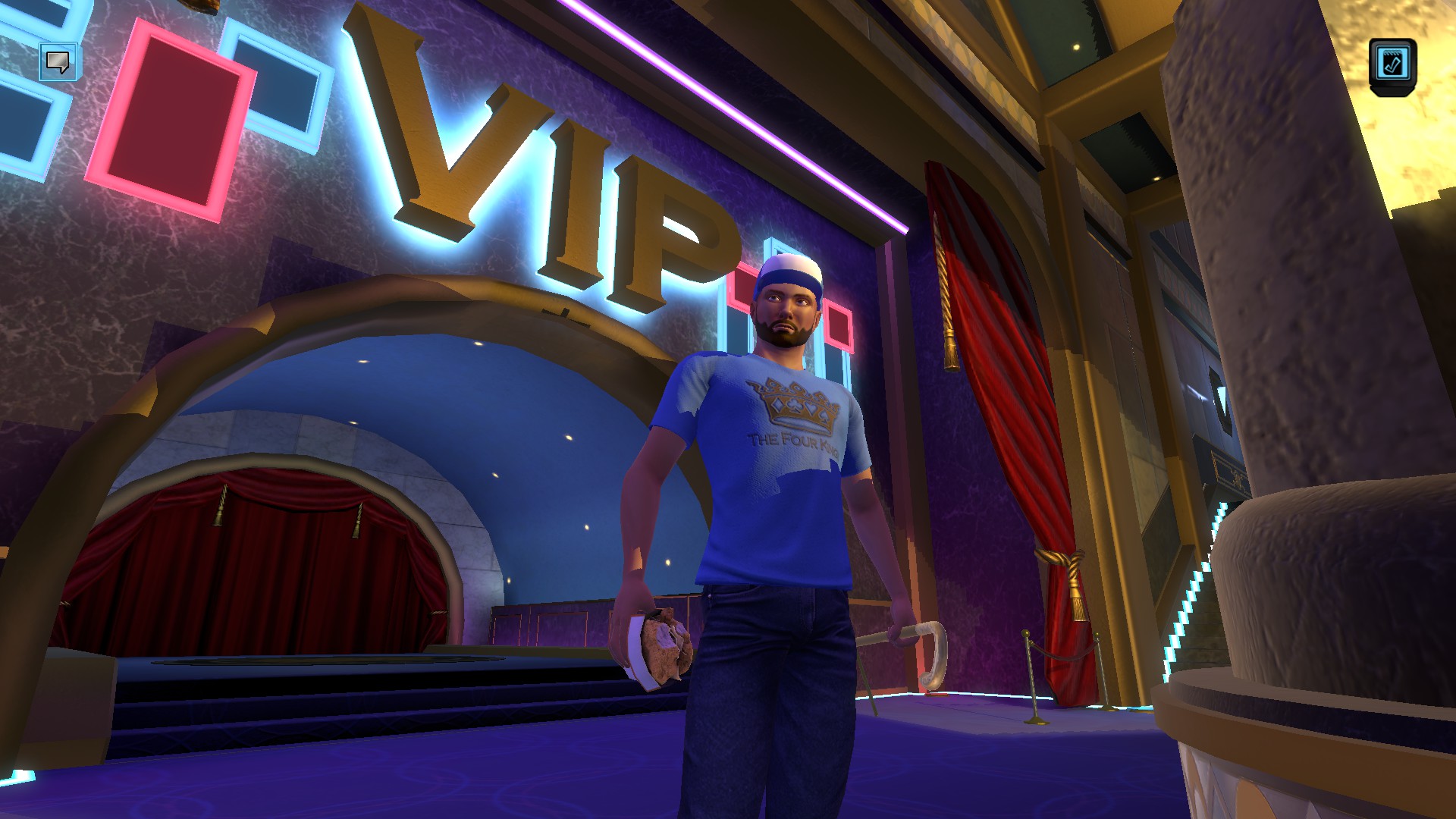 I have a weasel, he dances.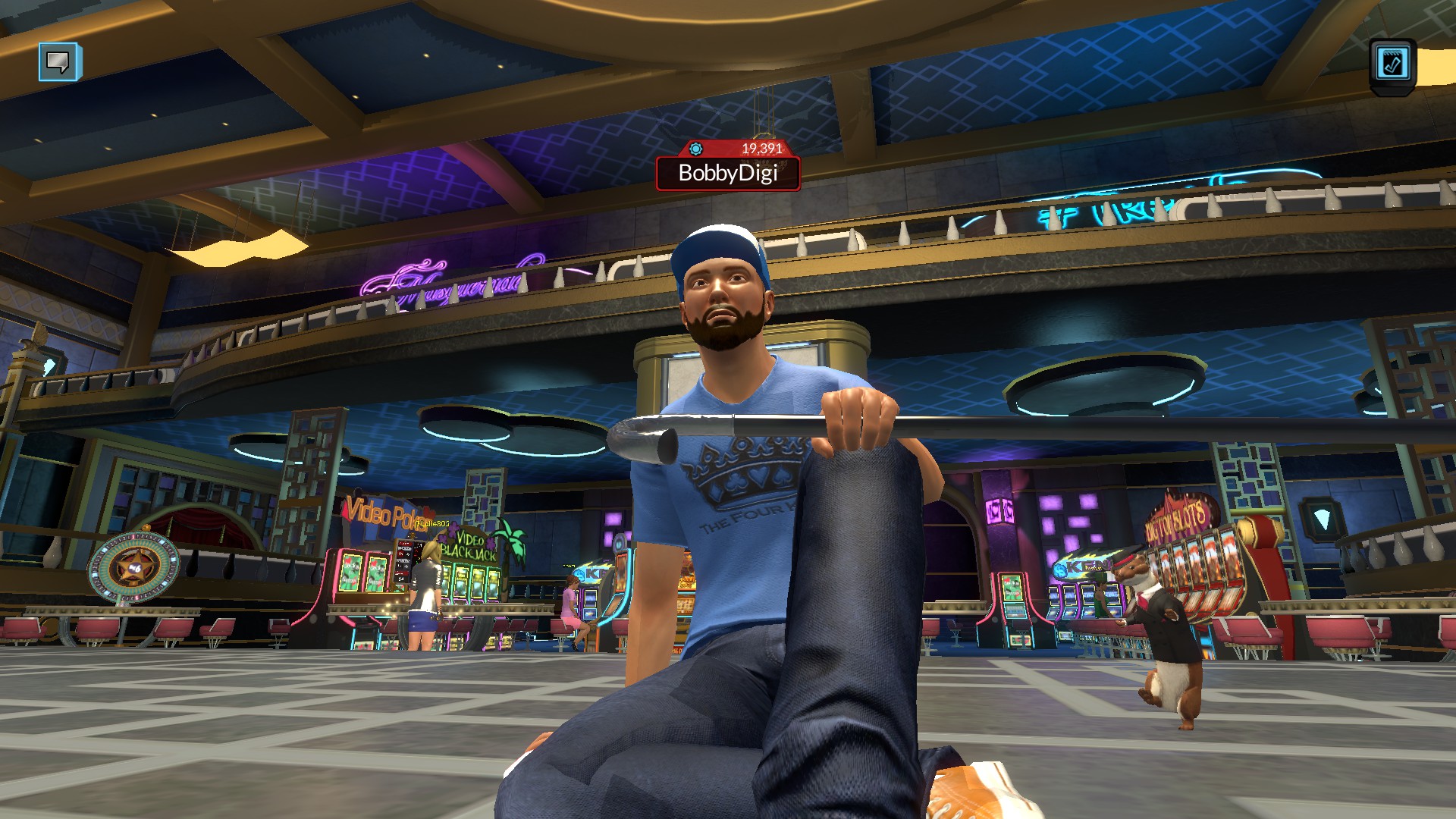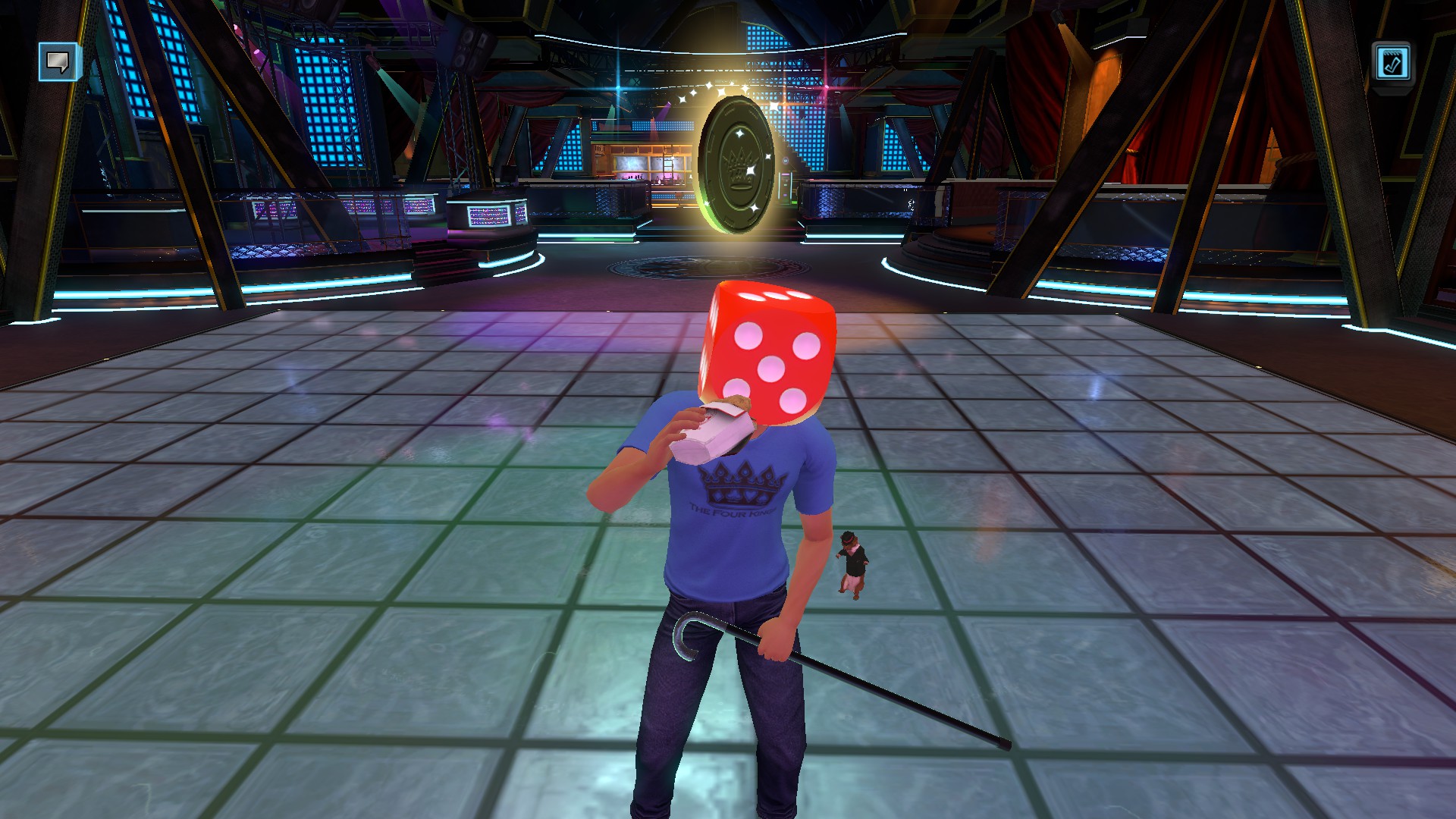 Bonus Troll: Look at the chat in the top left. Sensation is a random player we came across and have since befriended.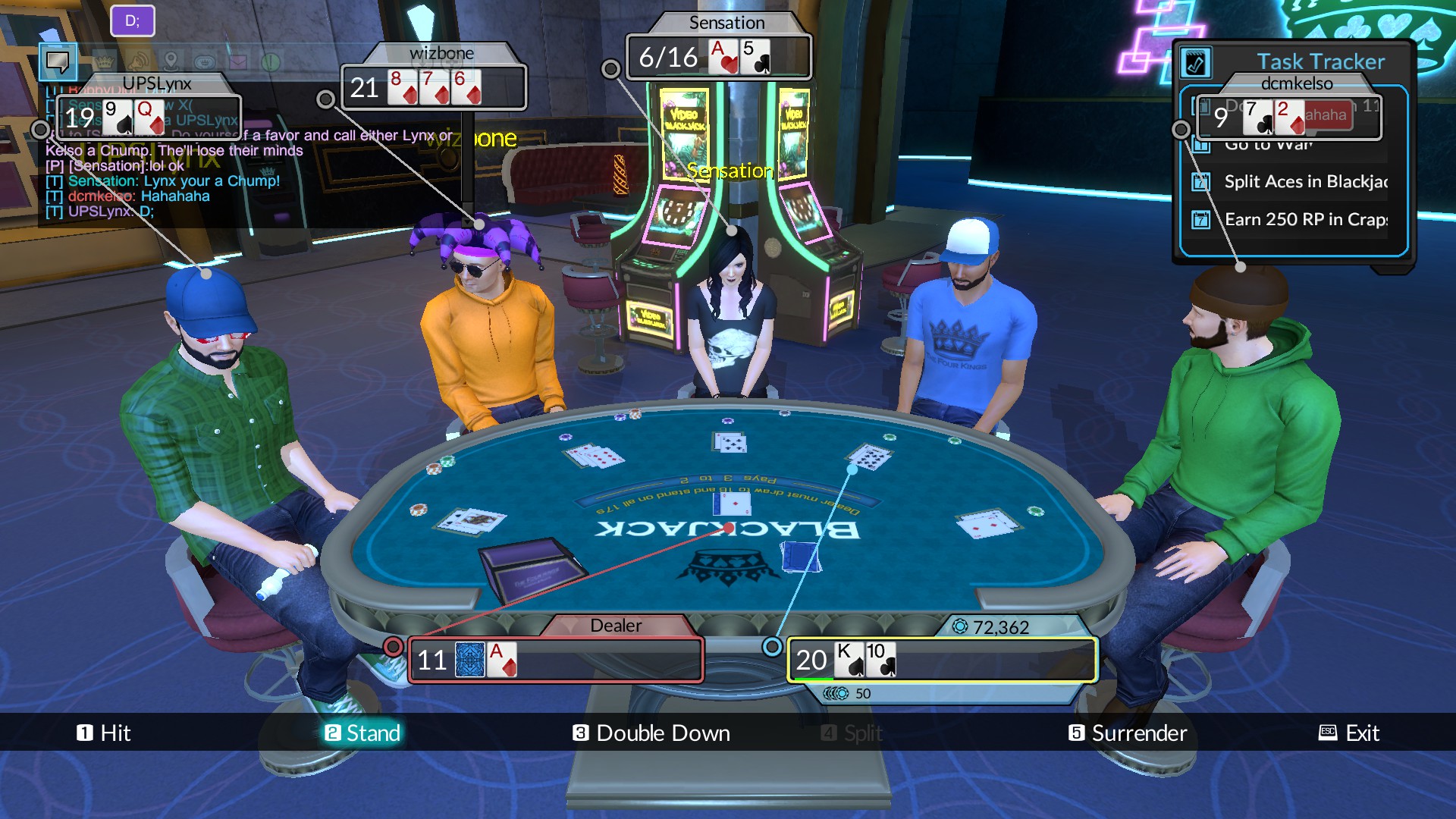 I can not recommend this game enough. Come fight me in casino!