Let's talk about ASMR!
GnomeQueen
The Lulz Queen
Mountain Dew Mouth
Icrontian
I've been meaning to post about this for a while, but I wasn't sure if anyone would be interested. Decided I didn't care!
@Thrax introduced ASMR to @RyanFodder and I on Mumble a couple years ago, and I've become a big fan! For those who aren't familiar, ASMR stands for "Autonomous sensory meridian response" It refers to that tingly sensation you get down the back of your head/neck when you see something exciting-- sort-of that "I got chills" feeling you get when you watch the new Star Wars trailer, if you're me. Not much scientific research has been done into ASMR, but there's a lot of supporting anecdotal evidence.
Some people find that certain sounds can trigger that tingly ASMR response, which has lead to a large community on Youtube of ASMR video creators. These people create all sorts of different videos incorporating different sounds in order to try and elicit an ASMR response from you. Some of these videos are just lots of different sounds, and others are entire roleplays about different things.
I actually don't really get an ASMR response from any of these videos, but I still find a lot of the roleplays really soothing. I find they're useful in helping me go to sleep-- I'm less likely to be thinking about dumb stuff if I'm distracted by someone talking about giving me a facial.
I thought it would be neat if we linked some of our favorite ASMR videos and artists here! I'm always looking for new people to listen to. I'm pretty picky, though-- I only do roleplays and they can't have whispering, heh. I'm a weirdo who finds that the sound of people whispering makes me panic, which eliminates like....75% of ASMRs, heh.
It's generally recommended that you have decent headphones/earbuds on to listen to these. When I do them at night, I use headphones specifically for sleeping. These are mine and they're pretty okay.
Some of my fave videos and artists:
Jellybean Green is one of my faves. This is a nice short personal attention roleplay that she does: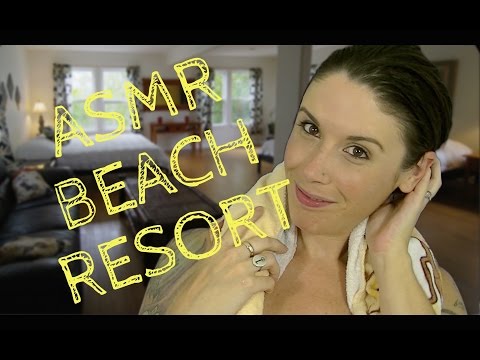 Heather Feather is pretty well-known and has some great stuff. This is actually just a video of a bunch of triggers, to help you figure out what you like and dislike: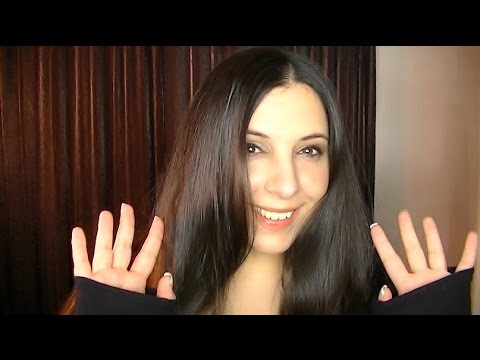 ASMRequests is also very well known and has some great stuff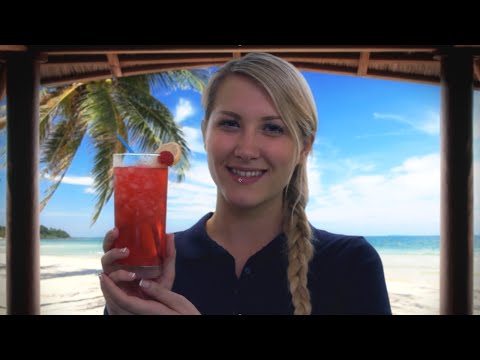 The ASMR thing has kind of exploded, so the nice thing is that you can find pretty much anything you want to out there, with some pretty impressive production values. Do you want Galadriel to take care of you? Or eat at Bob's Burgers? Are you interested in reliving a gynecological visit? (NO) Anything you want, it's pretty much out there.
Share your fave videos with me!