Hereditary (probably spoilers)
primesuspect
Beepin n' Boopin
Detroit, MI
Icrontian
I cannot get this movie out of my head. I've seen it twice now. It is almost a perfect horror film.
Trailer: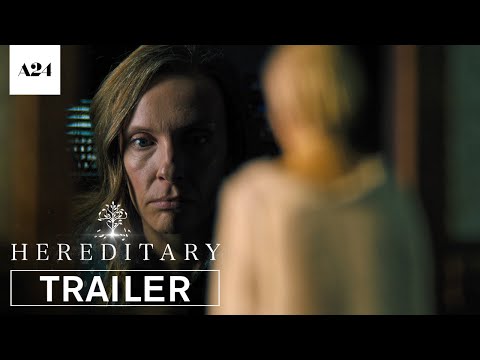 I can't talk about it very much without spoiling anything, but the core concept is so devious and so unique in horror stories that it deserves mention as something "new", something we've never really seen in horror cinema before. It's a movie that feels like it's going to be a slow burn: the normal horror film progression of tension slowly mounting until something bad happens (either once at the climax or several ups and downs throughout the film) is turned on its side: the ratcheting up of tension is released shortly into the film and then the entire story takes on a whole new direction.
The soundtrack is absolutely stunning, the acting is phenomenal across the board, the set design, editing, transitions, and most of all the truly unique story. I've been on a horror movie kick again lately and it's basically impossible to top this one.