Black Ops 2 Revelead!!
KingWolfen
Lisbon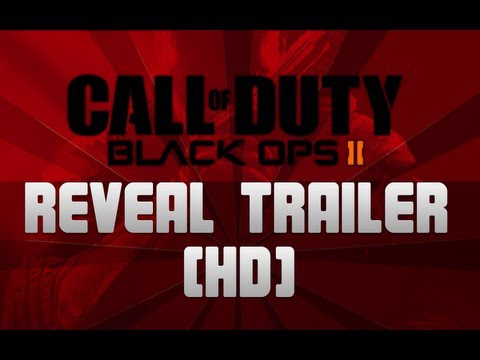 So, the game takes place in 2025, and surpsingly, Woods is still alive!
The game has a lot of prototypes included, but almost all of them (if not all) is real, and in development.
There some images already and some little audio tracks.
The game is likely to have zombies, especially because of one of the things there is in the site: "The enemy could be anyone and it could be anywhere".
The box art is confirmed, and it's also in the site, but here's a closer look:
Here's a poster:
A very close look to what I think that's the main character, since he appears several times: