ARMA II + DayZ Mod
A 225 km open world post-soviet state and one of the areas hit by a new and presently unknown infection which has wiped out most of the world's population. You are one of the few who have survived and now you must search this new wasteland in order to fight for your life against what is left of the indigenous population, now infected with the disease.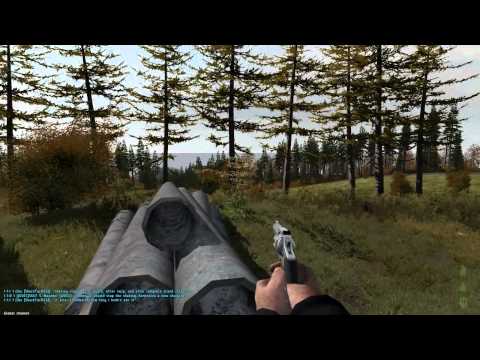 It's ultra-realism meets zombie survival. Think your own virtual Walking Dead. Supplies are scarce and zombies are everywhere.
Who's got the game, and who's in for some world wandering?
EDIT: THIS GAME REQUIRES ARMA II: COMBINED OPERATIONS
which I don't have.
sorry false alarm
...seriously though if anyone has this game you need to tell us what this mod is like. Watching these videos is nuts.