Baselworld 2013
primesuspect
Beepin n' Boopin
Detroit, MI
Icrontian
Baselworld is the largest watch trade show in the world. It is the CES of watches. The E3 of watches. The COMPUTEX of watches. It takes place in Basel, Switzerland. I wish I could have gone. Maybe next year.
Here are some of the more interesting things I've seen come out of Baselworld this year:
Ressence Type 3:
Liquid-filled watch
.
The aforementioned
Jacques Lemans "Miami"
.
The
Jacob & Co "Ghost"
GPS multi-timezone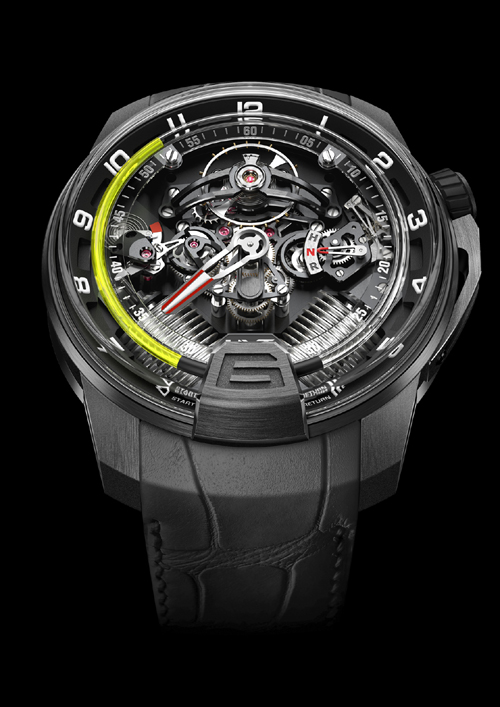 The
HYT H2 Hydro Mechanical