With great lulz comes great responsibility, and cookies.
@Teramona
You lost the war but you had to. It was necessary to defeat you so you would work to sharpen your skills and continue creating lulz. Much the same way Master Roshi disguised himself and beat Goku at the world martial arts tournament I did it to give you a challenge, a goal, a dream that you might one day reach a new level of lulz and find all 7 dragon balls. Now that day has come and it's time you learned the truth. You may have the most lulz on Icrontic but there are dark places on the internet where creatures with more lulz than you can yet comprehend lurk in the shadows waiting for their chance to devour all the lulz in the world, they are the Lulz Demons. They are only contained by a magic seal which requires new lulz on a daily basis. For a long time, something like 5 minutes ago when I made all this shit up, I've been able to keep them contained but now that you have more lulz I can't do it by myself anymore. If you quit now it will be the end of lulz as we know it and we'll have to fight over who has more helpfuls which isn't nearly as much fun. I had a more elaborate story in my mind about this but then I started watching cats on youtube and I forgot what I was talking about.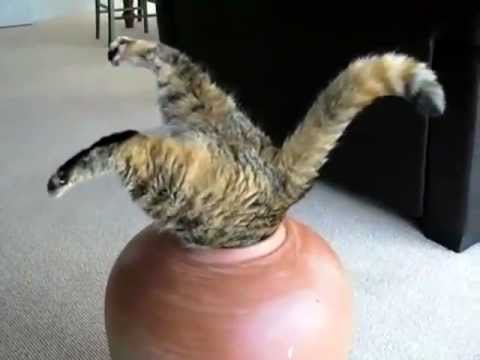 Anyway here's the magic seal just so you know what you're looking for.