DESERT BUS FOR HOPE 11: WE STILL DOIN THIS SO GET IN HERE
You thought it would end at 10?
you were a fool.
The ELEVENTH Desert Bus for Hope kicks off this Friday, November 17th at 10AM PDT, and we about to raise so much effing money for charity whether you like it or not. By now, you know the drill. But if somehow you a total scrub, let mah boi Graham give you the low key diss: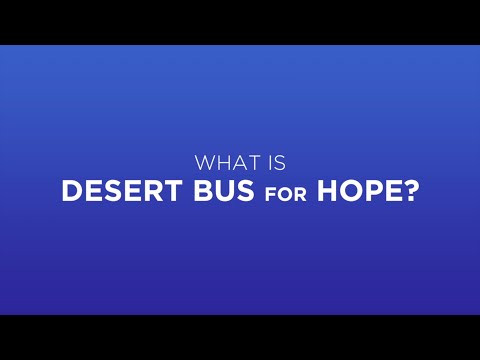 Get in here and donate. Challenge these fools to do dumb things or talk some smack about fellow Icrontians. Drink. Watch. Laugh. Get banned for hating on Dix. Make a new account and get banned again. See if you can break Graham.
But seriously, look what happens when you break Graham, courtesy of @cola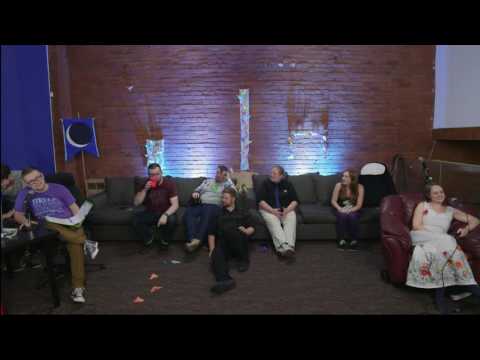 Did they fix that little loophole of impropriety? ONLY ONE WAY TO FIND OUT.
So grab your wallet, grab some brews or whisk, join us on Twitch (or if you got gud, join us on @UPSKingpin dope AF dashboard here: http://www.whaledong.com/ (And that's a legit website. If you don't know, NOW YOU KNOW. DESERT BUS IS AN EFFING PARTY, BRO!)) and get ready to watch a room full of people torture themselves for a week straight. All for the children!
Want to win a thing? Check out the list here: https://desertbus.org/prizes
Want to donate just because? Do the deed here: https://desertbus.org/donate
Want to get banned? Talk smack about Dix and/or Liz!
Want to pick a waifu? Well too late, because if you know, you know.
I just bought a bottle of whiskey tonight. I'll be damned if it survives to day two. Do you have that kind of resolve? I've been bussin' for eleven years. I was bussin' before your mamma was born. I was bussin' before and after @Canti invented MSPaint. Come at me. Get on the discord channel and GIT GUD.
Previous threads:
Desert Bus 3
Desert Bus 4
Desert Bus 5
Desert Bus 6
Desert Bus 8
Desert Bus 9
Desert Bus 10
Whale Dong everybody. Dix sux.
Also reposting this masterpiece so people nevar forget.