[SPESS] 2015-02-07 Deep Space Climate Observatory Launch
drasnor
Starship Operator
Hawthorne, CA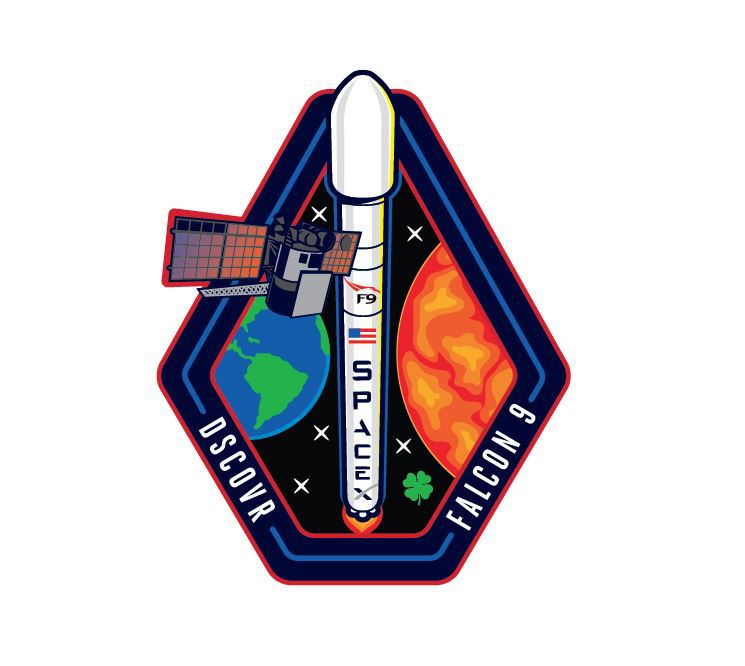 2015-02-07 23:10 UTC (6:10 EDT): SpaceX will be launching a Falcon 9 medium-lift launch vehicle carrying the DSCOVR spacecraft for the National Oceanographic and Atmospheric Administration (NOAA), National Aeronautics and Space Administration (NASA), and United States Air Force (USAF). The Deep Space Climate Observatory, or DSCOVR, will maintain the nation's real-time solar wind monitoring capabilities which are critical to the accuracy and lead time of NOAA's space weather alerts and forecasts. Without timely and accurate warnings, space weather events like the geomagnetic storms caused by changes in solar wind have the potential to disrupt nearly every major public infrastructure system, including power grids, telecommunications, aviation and GPS. DSCOVR is slated to replace the aging Advanced Composition Explorer (ACE) spacecraft in this task and, like ACE, will be stationed in a Lissajous orbit about the Sun/Earth Lagrange point 1. The spacecraft is manufactured by Swales Aerospace of Beltsville, Maryland (since acquired by Orbital/ATK) and is based on their SMEX-Lite small exploration probe bus. DSCOVR was originally conceived as the Triana Earth observation mission by Vice President Al Gore in 1998, however due to political infighting the mission was shelved and the spacecraft kept in storage since 2001 until the need for a new heliophysics observatory became critical and the former Triana spacecraft was repurposed for this task.
The weather forecast is >90% favorable for launch. The launch window is instantaneous due to the nature of the spacecraft orbital injection and as such any delay or hold will result in a 24-hour delay. This will be a dusk launch and is sure to be spectacular; it is common knowledge that Falcon has the best-looking exhaust plume in the industry. In addition to the primary mission of delivering the DSCOVR spacecraft safely to its intended destination, SpaceX will be making another attempt to land the first stage of the Falcon 9 launch vehicle on its Autonomous Spaceport Drone Ship (ASDS) Just Read the Instructions shortly after launch. The previous attempt during the launch of the Dragon 7 spacecraft on the CRS-5 mission was thwarted by early depletion of hydraulic fluid powering the first stage control effectors. SpaceX will be providing live streaming coverage of the launch on their webcast at http://www.spacex.com/webcast/ and NASA will also be streaming the launch on their feed at http://www.ustream.tv/nasahdtv .
Have fun and fly safe!