What's happening on Icrontic
Howdy, Stranger!
You found the friendliest gaming & tech geeks around. Say hello!
TF2 Gun Mettle Update
Event Site | TF2 Blog | Comic | FAQ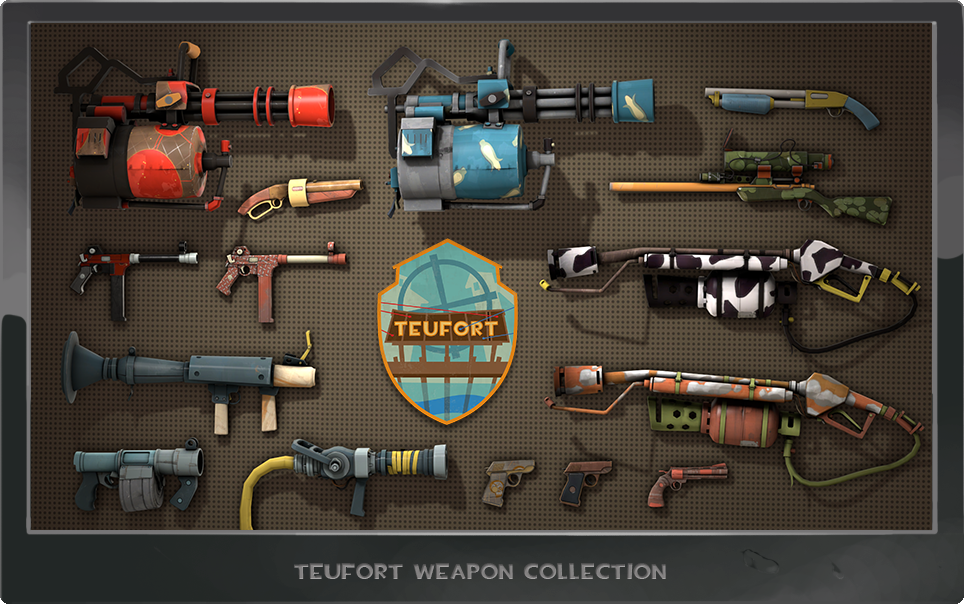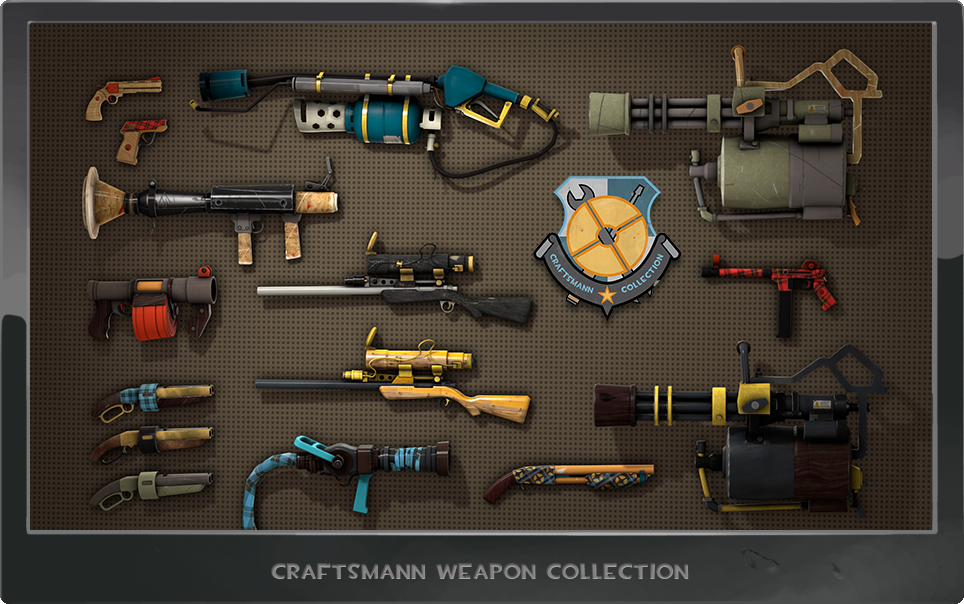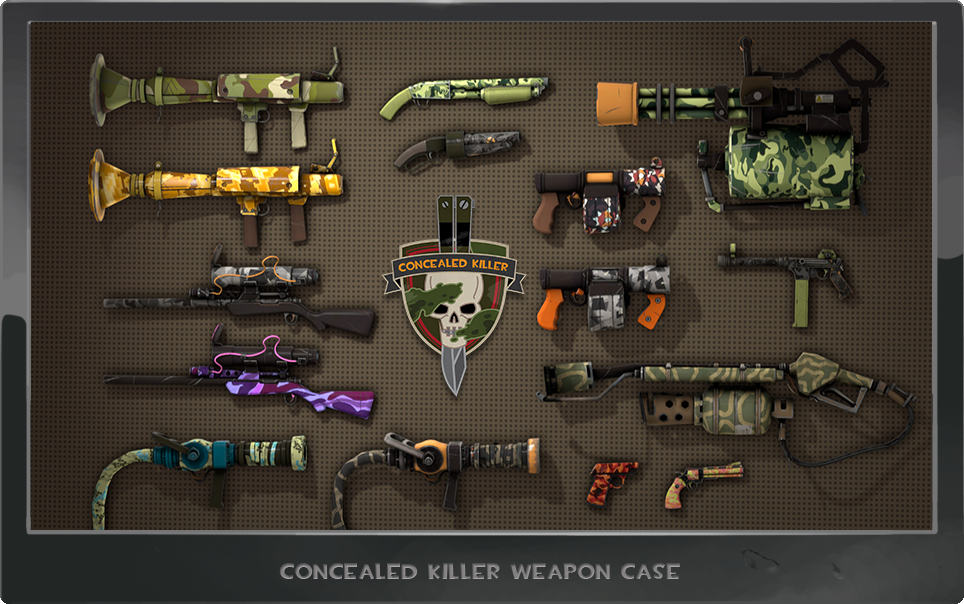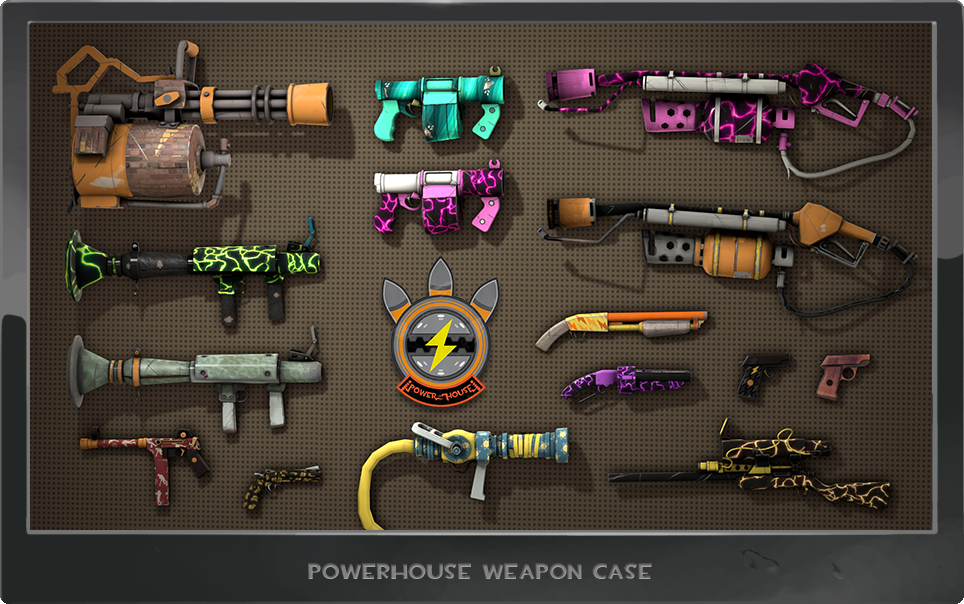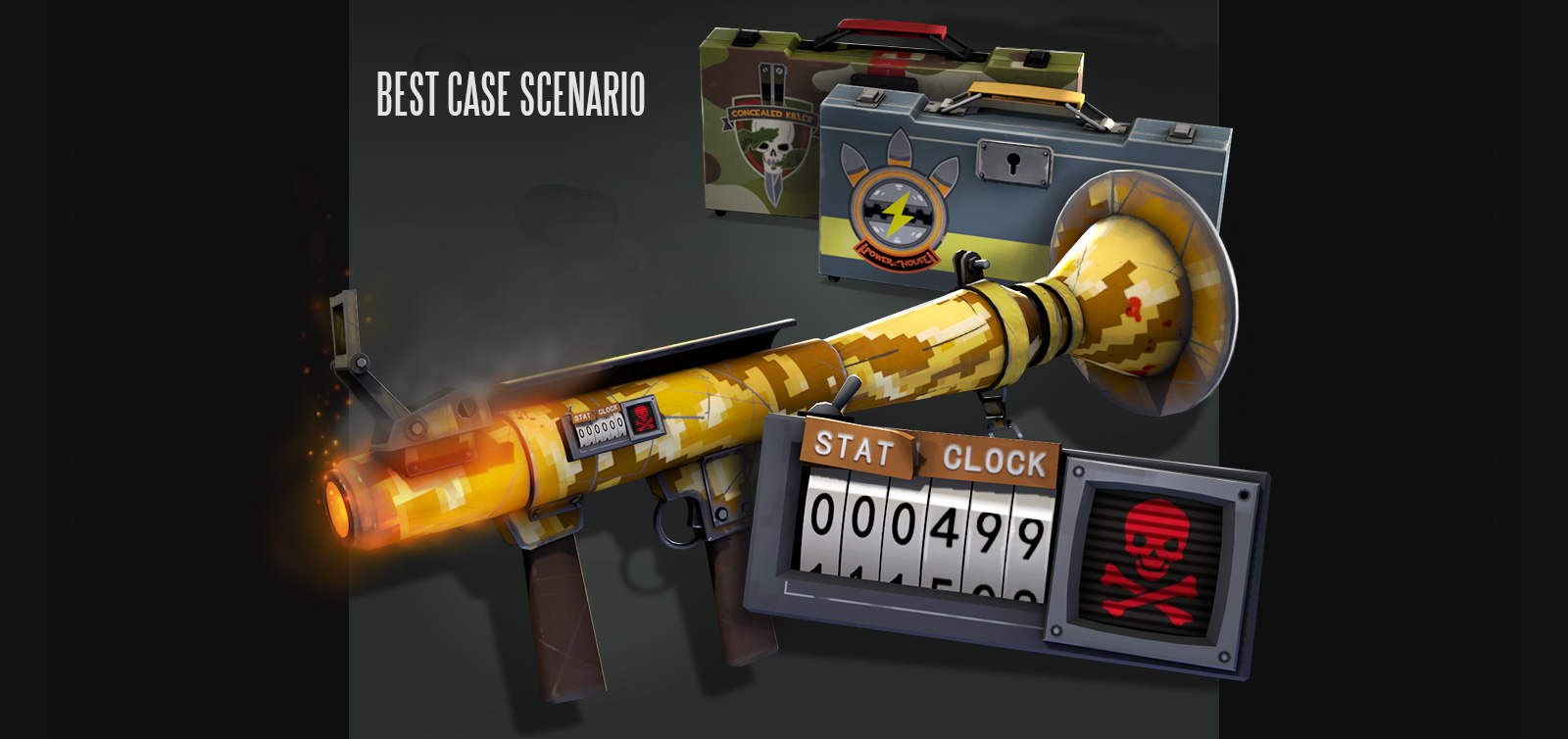 This update is Huge! (So huge I'll have to break it into multiple posts!)
Icrontic — Home of the Big Beef Burrito since 8-8-2000, fool. A Short-Media community © 2003–2019. Powered with ill-gotten helium.