Come play SWTOR with us!
Cyclonite, Charity and myself started playing SWTOR again in anticipation of the new expansion coming from Bioware, Knights of the Fallen Empire. We're building up our legacy, going through class stories and making as many credits as possible for when the xpac hits
Currently subscribers get 12x experience boost on class stories, eliminating the need to grind side quests to level along with added bonuses of quick travel and commendations for gearing. swtor.com/blog/epic-story-xp-boost
We've re-created the Icrontic guild (apparently it got deactivated for being unused for so long) and are on the server The Harbinger playing Empire faction. If enough people join up that want to play Republic, I see no reason we can't make a sister guild as well.
Any questions, feel free to ask. If you want to come back and are on a different server, I can provide my referral link which will give you a free server transfer and 7 days of subscription along with other goodies.
If you haven't seen the trailer for Knights of the Fallen Empire (shame on you), here it is: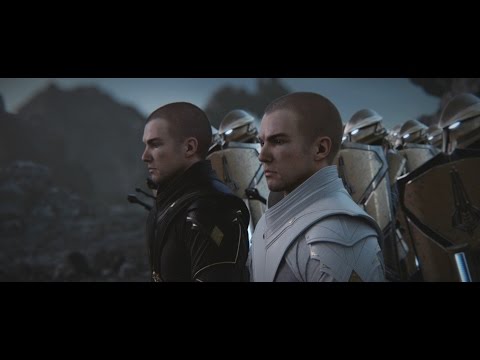 Peace is a lie, there is only passion.
Through passion, I gain strength.
Through strength, I gain power.
Through power, I gain victory.
Through victory, my chains are broken.
The Force shall free me.